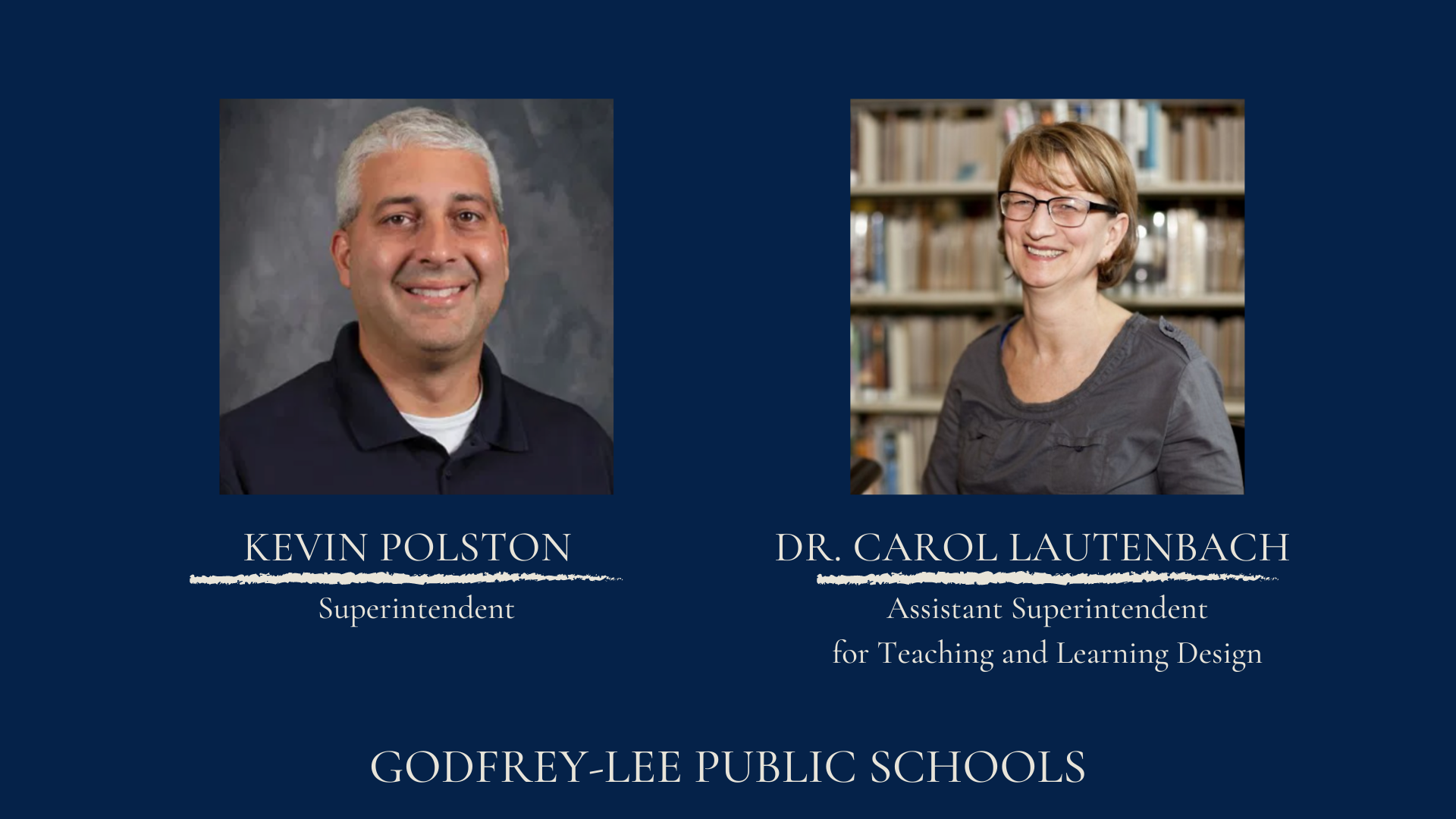 Equity in Education Demands Innovation: What Now? Ep. 7 with Kevin Polston and Carol Lautenbach
If you ask students and families what they want from education, what do they say–and is our system providing that? Godfrey-Lee Public Schools is a district on the west side of Michigan that we've talked about before. They adopted the 6Cs (from Becoming Brilliant) as their framework for learning as the result of a human-centered design process that investigated the vision of students and families for education. They found that students wanted school to help them "become who they were meant to be." They wanted their skills and interests to be present in their learning, and to be able to situate what they learned in a context. They wanted to develop the skills needed to pursue their own curiosity and passions. They wanted room for their full identity to be present in curriculum. And they wanted to be learning new skills that helped them pursue their interests today, not just in the future.
The 6Cs framework, as Dr. Carol Lautenbach explains in this video interview, appealed to them partly because it included content, embedding content within the other skills so critical to future learning. When these skills and content knowledge are developed jointly, they are integrated more successfully.
Superintendent Kevin Polston and Assistant Superintendent Dr. Carol Lautenbach, the tremendous leadership team at Godfrey-Lee, joined us back in November to discuss how their district–with its focus on equity, broad skills development, and clarity about the mission of education–has transformed over the last few years, and how it's responding to covid.
This was a really great conversation, touching on thematic learning, teacher innovation, and the current accountability system. Kevin and Carol have a challenge to all of us: they see clearly that educational equity is not going to occur if we keep doing what we're doing slightly better. It's time to figure out how to infuse education with a new practice of innovation.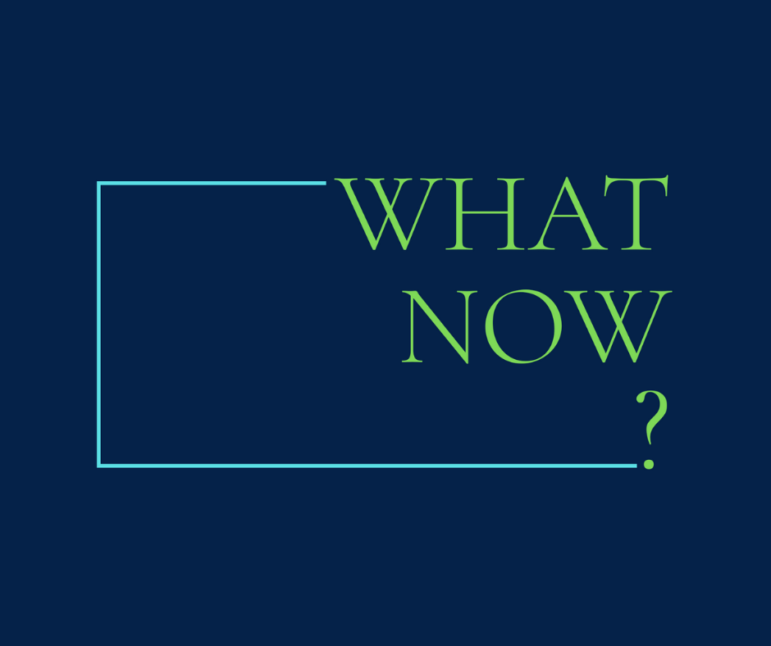 Kevin and Carol's interview is a part of our What Now? video interview series on education.
What Now? asks: how should we navigate through this pandemic, and ensure a more prosperous Michigan in our recovery? Click the icon for other videos in this series.