Lou Glazer, President
lou@michiganfuture.org
Mr. Glazer is President and co-founder of Michigan Future, Inc., a non-partisan, non-profit organization. Michigan Future's mission is to be a source of new ideas on how Michigan can succeed as a world class community in a knowledge-driven economy. Its work is funded by Michigan foundations.
His latest report is: A path to good-paying careers for all Michiganders: A 21st century policy agenda
Mr. Glazer currently is heading efforts to implement a new agenda designed to raise household income for all. Prior to joining MFI, Mr. Glazer served as Deputy Director of the Michigan Department of Commerce during the Blanchard Administration. He received Bachelors and Masters degrees from the University of Michigan. To download a high resolution photo of Lou Glazer, click here.
---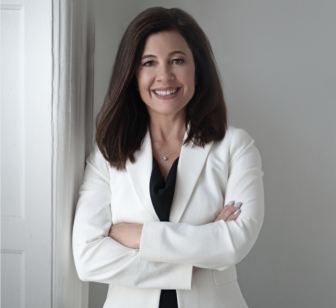 Kristen McDonald Rivet, Consultant
kristen@michiganfuture.org
Kristen McDonald Rivet serves as a consultant to Michigan Future.  She is the former CEO/President of Greater Midland Inc, a network of centers connecting all residents in Midland County through wellness & recreation, education, youth development and basic needs.  Prior to her work in Midland, McDonald served as the Vice President of Program and Policy for The Skillman Foundation in Detroit. In this role, she directed strategy for all of the Foundation's program work in citywide education reform, place-based neighborhood revitalization, youth development systems building and public policy agendas addressing institutional inequity issues.
Previously, McDonald has served in multiple leadership roles developing public policies and systems to improve the lives of children and families including work in the Michigan Departments of Education and Human Services. She has worked extensively in early childhood education policy and was one of the chief architects of the Early Childhood Investment Corporation (ECIC) and Great Start, Michigan's system of education and care for children from birth to kindergarten.  McDonald was appointed to the Executive Committee of the ECIC by Governor Rick Snyder in July 2017 and currently serves as the Board Chair. In 2016, she was named an Annie E Casey Children and Families Fellow, joining a prestigious network of leaders across the country with the vision, drive and ability to make changes that benefit large numbers of children and families.
McDonald and her husband are the proud parents and stepparents of six beautiful children and reside in Bay City, MI.
---
---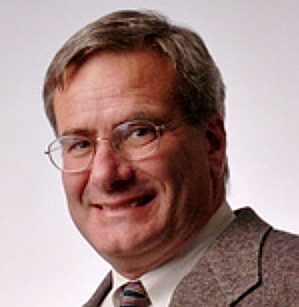 Don Grimes, Research Specialist
Donald R. Grimes is a research area specialist lead at the University of Michigan's Research Seminar in Quantitative Economics.  His primary research interests are in labor economics and economic forecasting.  For the past two decades, he has worked on forecasting labor market activity in the metropolitan areas of Michigan.  He has worked for many years with the Michigan departments of Commerce and Treasury and the Michigan Economic Development Corporation on policy analysis and evaluating economic strategies.  He has also participated in economic studies designed to assist firms in their location and expansion decisions.  He is co-director of a project to generate long-term economic and demographic projections for all of the counties of Michigan.
He works as a consultant with Michigan Future where he does all of its economic analysis and co-authors with Lou Glazer the annual progress report on Michigan's Transition to a Knowledge-Based Economy.
---
Contact Information
Michigan Future, Inc.
734-747-8120
PO Box 130416
Ann Arbor, MI. 48113
Twitter: @MichiganFuture
Facebook: www.facebook.com/michiganfuture