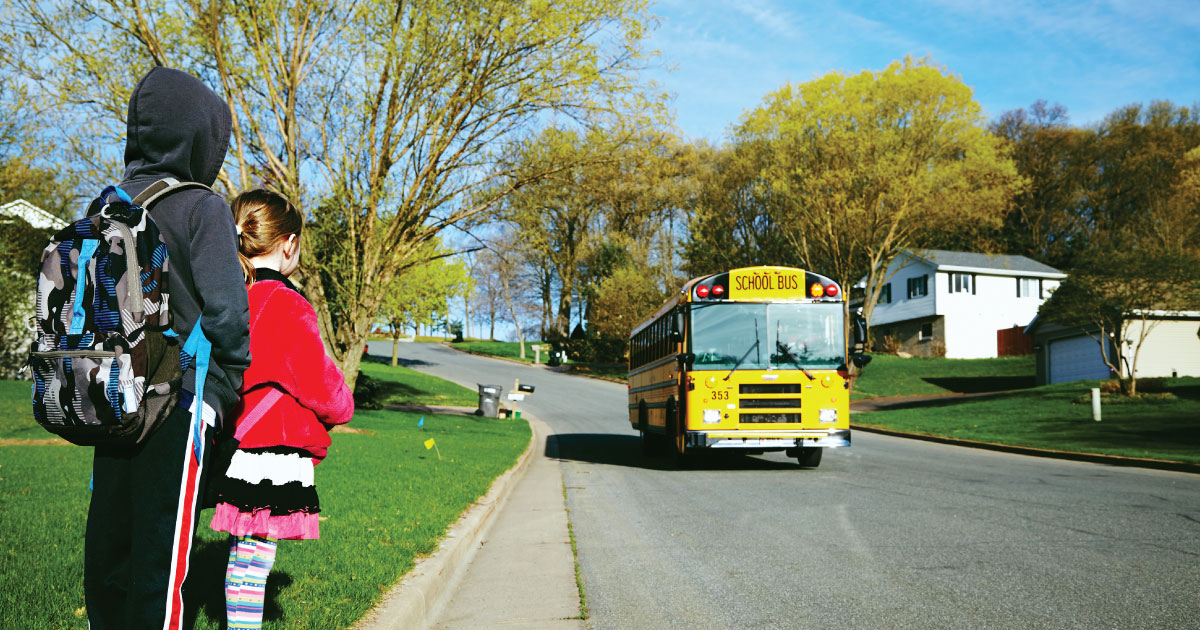 A bold new Michigan playbook
Wow! Governor Whitmer's first budget is a bold new playbook for improving the quality of life and standard of living of Michiganders. At its core it rejects the notion that the lever that matters most to improving the well being of Michiganders is low taxes. That low taxes––combined with minimal regulation––will attract employers who will provide Michigan workers with the pay and benefits needed to pay the bills, save for retirement and the kids education.
That is the basic playbook Michigan has deployed at least since the turn of the century. It hasn't worked and it won't in the future. Governor Whitmer, in essence, has proposed a fundamental rewrite of the state's playbook. One that is public investment based. That the levers that matter most are education and creating places where people want to live and work starting with quality roads.
As we explored in our last post––and as did Chad Livengood in Crain's Detroit Business––Michigan in 2019 has become structurally a low-prosperity state. Falling from 18th in per capita income in 2000 to 30th in the 2017. Now 10 percent below the national average. This is the first time ever Michigan has been a low-prosperity state with a strong domestic auto industry.
You have already started to hear howls from the supporters of the failed low-tax strategy that the Governor's proposed gas and business tax increases will destroy jobs. Think again!
Minnesota has the highest overall taxes in the Great Lakes, ranking 43rd in the Tax Foundation 2019 State Business Tax Climate Index. Michigan ranks 13th. When it comes to business taxes the Tax Foundation ranks Minnesota 42nd and Michigan 11th. And yet Minnesota is 3rd nationally in the proportion of working age adults with a job. Michigan is 38th. If the same proportion of Michiganders worked as Minnesotans there would be 725,000 more Michiganders working today.
As we explored its not just employment where Minnesotans are far better off than Michiganders, it is all measure of economic well being. And Minnesotans have enjoyed a stronger recovery from the Great Recession than Michiganders.
So it is clear that higher taxes have not prevented Minnesota from having better economic outcomes. Why? Because the benefits they get from the more expansive public investments they are able to make outweigh the costs of higher taxes.
Michigan's emphasis on low taxes rather than quality roads and quality schools has left us at or near the bottom in both. The state is now characterized by crumbling roads and deteriorating student outcomes. As Governor Snyder's 21st Century Infrastructure and Education commissions documented neither can be fixed without substantially increased funding. Combined the two commissions recommended six billion dollars in increased annual spending.
As we wrote in our A Path to Good-paying Careers for all Michiganders: A 21st Century state policy agenda:
The places with the strongest economies are those that combine high quality education systems and high quality of place that retains and attracts mobile talent. Both education and placemaking require public investments. These types of public investments, paid for by our taxes, are the state policy playbook most likely to return Michigan to high prosperity, creating an economy with lots of good-paying jobs.

… That said raising taxes is not our goal. It is a means to making the kind of public investments we think are essential to the goal of good-paying careers for all Michiganders. Getting to the goal is what is important. We are open to any and all ideas on how achieve the goal.
The evidence is clear: high-prosperity states and regions are characterized, first and foremost, by high-quality education and communities where people want to live and work. Governor Whitmer has proposed a bold strategy for making Michigan one of those states. For those who do not support her proposed tax increases now is the time to tell us how you would pay for better education and roads. We should no longer accept policymakers claiming to be in favor of better roads and schools, but not telling us how they are going to pay for those improvements.