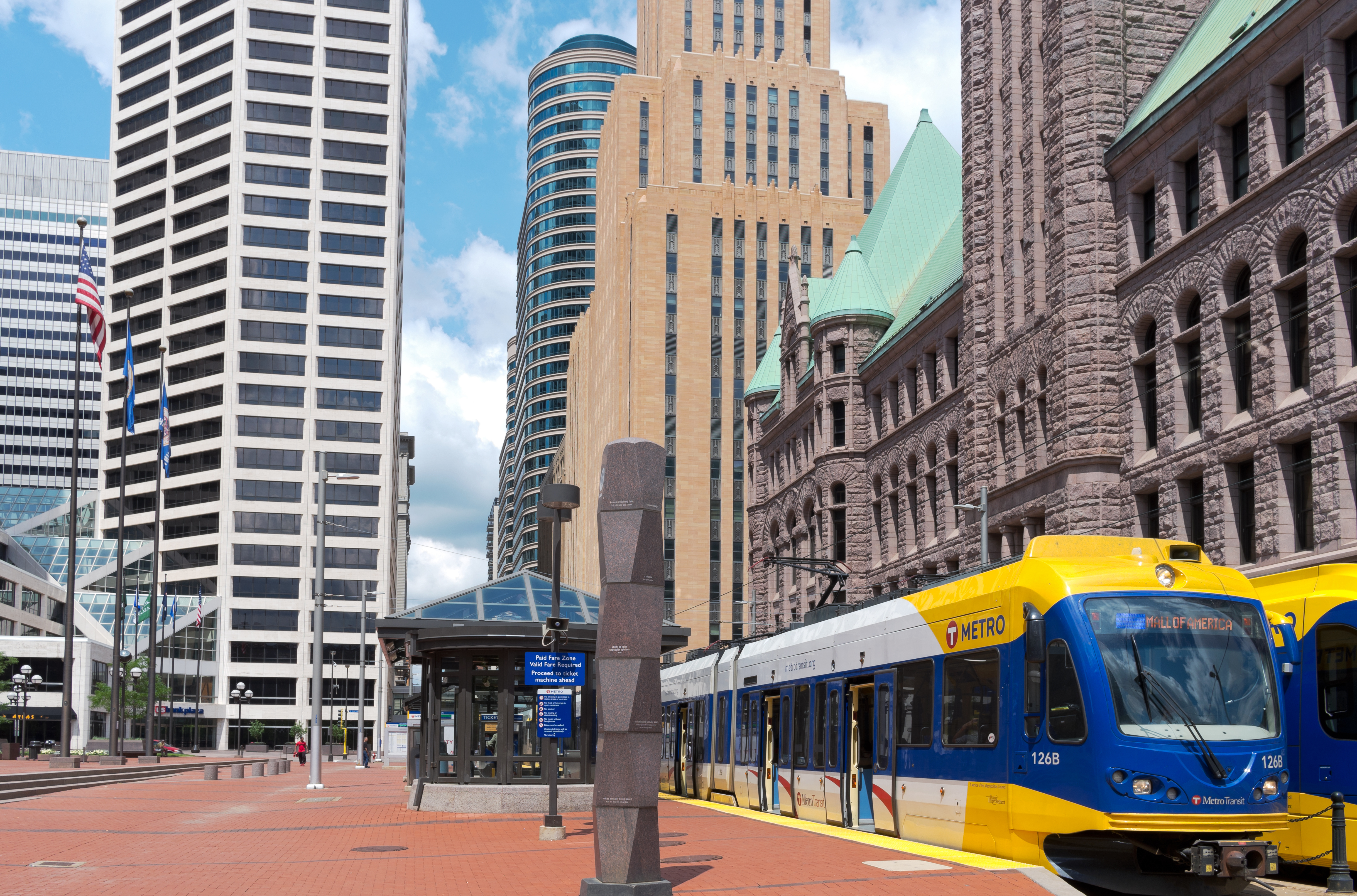 The competitiveness case for higher Michigan taxes

Dug Song, co-founder and general manager of Duo Security, in an interview with Crain's Detroit Business, makes the case for higher Michigan taxes. Higher Michigan taxes to invest in education and transit. The two assets that Song believes Michigan needs most to be competitive for companies like his.
Crain's writes:
Top of mind for the 44-year-old entrepreneur: the state's struggling K-12
education system, the region's lack of integrated mass transit and a
culture that he says inhibits a more robust startup community in the
metro Detroit area and the broader state.


Song is on record about his support of higher taxes to pay for some of
these items.

He points to Minnesota as a state that he believes gets it right when it
comes to funding education and infrastructure, while still being a
friendly state for big business.


"And yes, that takes taxes. And you know what? None of those Fortune
100 [Minnesota] headquartered businesses care," Song said. "They love
it, right, because it's great if you're trying to hire people with families. It's a huge opportunity. I mean, Minneapolis is an amazing city, right? We
just need to take care of our physical environment and take care of our
people and we'll be good."
Like Song, we at Michigan Future have long argued that Minnesota and metro Minneapolis provide the economic playbook Michigan should be using. Why? Because they are the Great Lakes best on all economic well being measures.
As Song notes, at the core of the Minnesota and metro Minneapolis playbooks is investing in and paying for education from birth through college and in creating places where people want to live and work: providing 21st Century infrastructure; quality basic services; and amenities.
This is the basic message that Amazon delivered in their HQ2 location search. Talent and transit matter most. (As we explored in a blog entitled No talent, no transit, no Amazon.)
Like Amazon, Song is someone we need to be learning from about what it means for a state and region to be competitive. He is making decisions about where to locate high-wage jobs. In his Crain's interview he reveals that Duo Security, although an Ann Arbor started and based enterprise, is now expanding most in Austin Texas.
Part of the reason for Austin, not Ann Arbor, is the anti-growth mentality of Ann Arbor policymakers.
The challenge with Ann Arbor, Song said, is a dearth of commercial office space and a governing mentality that the entrepreneur views as adverse to growth.

"Yes, we could have found more space in Ann Arbor, but Ann Arbor is not a city built for growth, and right now it's dominated by the City Council that doesn't understand how to do that right," Song told Crain's in an interview late last month.

"It's a problem, and so we decided to move down to Austin just because they are building up. They've got room, they have a startup community to draw from. It's been great."
But the larger problem, as Song lays out in the Crain's article, is a state and region that don't understand that this is a talent-driven economy. That talent attracts capital, not the other way around. So the places that are creating, retaining and attracting high-wage jobs are those that have made preparing, retaining and attracting talent the core of their economic development strategy.
It is far past time for Ann Arbor, metro Detroit and the state of Michigan to learn the lessons of Amazon HQ2 and Duo Security.