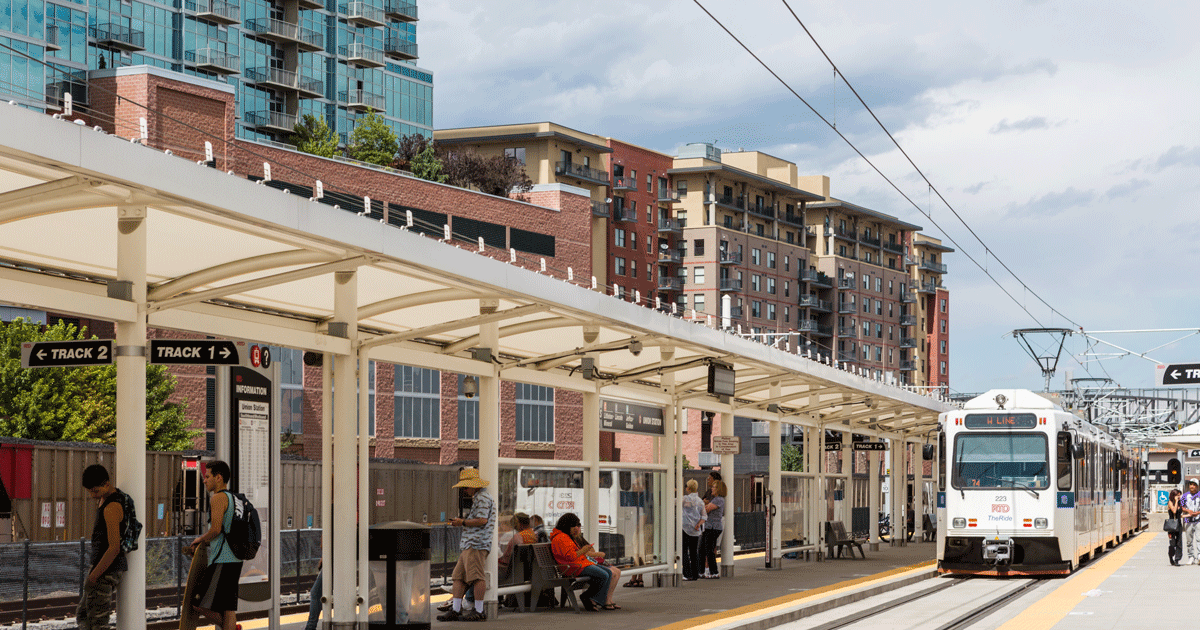 Fixing the damn roads isn't the answer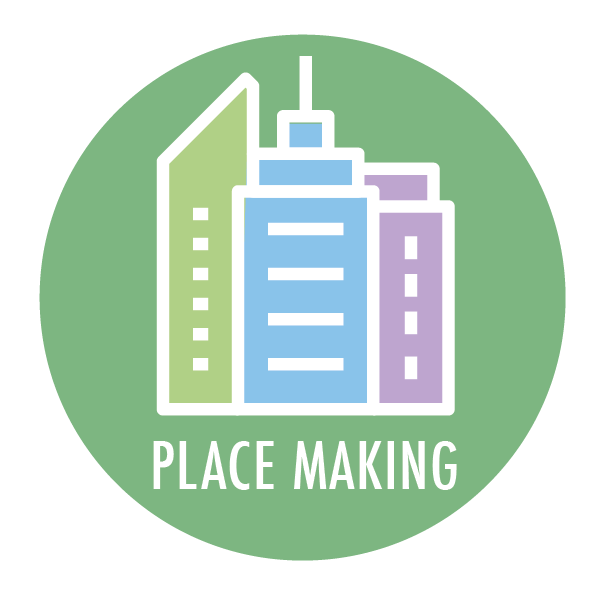 When it comes to getting younger––particularly retaining and attracting recent college graduates––fixing the damn roads is not the answer.
In a recent report the Citizens Research Council includes a top and bottom ten list of state road conditions compiled by the U.S. Government Accountability Office. The top ten states in order are • Nevada •North Dakota •Florida •Georgia •Idaho •South Dakota •Missouri • Indiana •North Carolina •Utah.
Does Michigan have awful road conditions? Yes, it is ranked the fourth worst. Is fixing the damn roads worth doing? Of course. Does fixing the damn roads have anything to do with reversing Michigan's decades long brain drain? The evidence says absolutely not.
The recent research report Grads on the Go calculates the number of recent graduates from each state's two-year and four-year colleges and universities and compares that to the number of recent college graduates living in the state. Here is how the top ten road conditions states perform:
Nevada -9.4%
North Dakota -31.6%
Florida -11.3%
Georgia +14.5%
Idaho -30.0%
South Dakota -17.9%
Missouri -2.2%
Indiana -30.4%
North Carolina -5.5%
Utah -19.6%
So only one state––Georgia––on the top ten road conditions list is a brain gain state. All the others have fewer recent college graduates living in their state than they have recent graduates from the state's community colleges and universities. Joining Michigan––which is an unacceptable -13.7 percent––on the bottom ten road conditions list are three of the brain gain states: Washington, Illinois and New York.
The Citizens Research Council report includes another ranking of state roads from the Reason Foundation. Same pattern hold true with these rankings. Georgia is the only brain gain top ten state, while four bottom ten states are brain gain states: Colorado, Washington, California and New York. (Michigan ranks 27th.)
So if road conditions has nothing to do with retaining and attracting young professionals, what does? The authors of the Grads on the Go study as reported by the Washington Post conclude:
While the District is an extreme outlier, it sets a pattern. The other winners are primarily states with cities as large, dynamic and regionally vital as D.C. That would include New York, Washington, California, Illinois, Georgia, Texas, Minnesota and Massachusetts.
Exactly! All of the evidence we have seen is what matters most, by far, is transit rich, vibrant central cities. There were 17.6 million 25-34 year olds with a BA or more in the US in 2021. 4.5 million of them live in the central city of the 58 metros with working age populations of 500,000 or more. Transit rich, vibrant central cities certainly is true for each of the nine brain gain states.
If you care about getting younger and better educated, the top ten list you want to be on is cities with the most 25-34 year olds with a B.A. or more. That list is: •New York •Los Angeles •Chicago •Houston •Philadelphia •Seattle •Austin •San Diego •San Fransisco •Boston.
Of the 58 regions with working age populations of 500,000 or more Grand Rapids ranks 47th, Detroit 50th. Grand Rapids has 22,000 young professional residents, Detroit 20,000. New York is by far the nation's leader with 773,000. Chicago is the Great Lakes leader with 307,000.
The transportation infrastructure that does matter to concentrating young talent is transit. And walkable neighborhoods that give priority to pedestrians, not cars. So infrastructure/the built environment does matter. But it is infrastructure designed for Generation Z.
Fix the damn roads is just one of many good to do policy ideas on the table for consideration by the Growing Michigan Together Council and ultimately state policymakers that have little or nothing to do with retaining and attracting young talent. Recommend and implement any or all of these worthwhile policies and programs and don't have vibrant cities Michigan will not attract young talent at any scale. 
Getting younger and better educated requires strengthening and creating more transit rich and vibrant neighborhoods in our central cities and small towns that can attract and retain young talent. These neighborhoods vary in many ways, but all share common characteristics: they are dense, walkable, high-amenity neighborhoods, with parks, outdoor recreation, retail, and public arts woven into residents' daily lives. And they offer plentiful alternatives to driving.