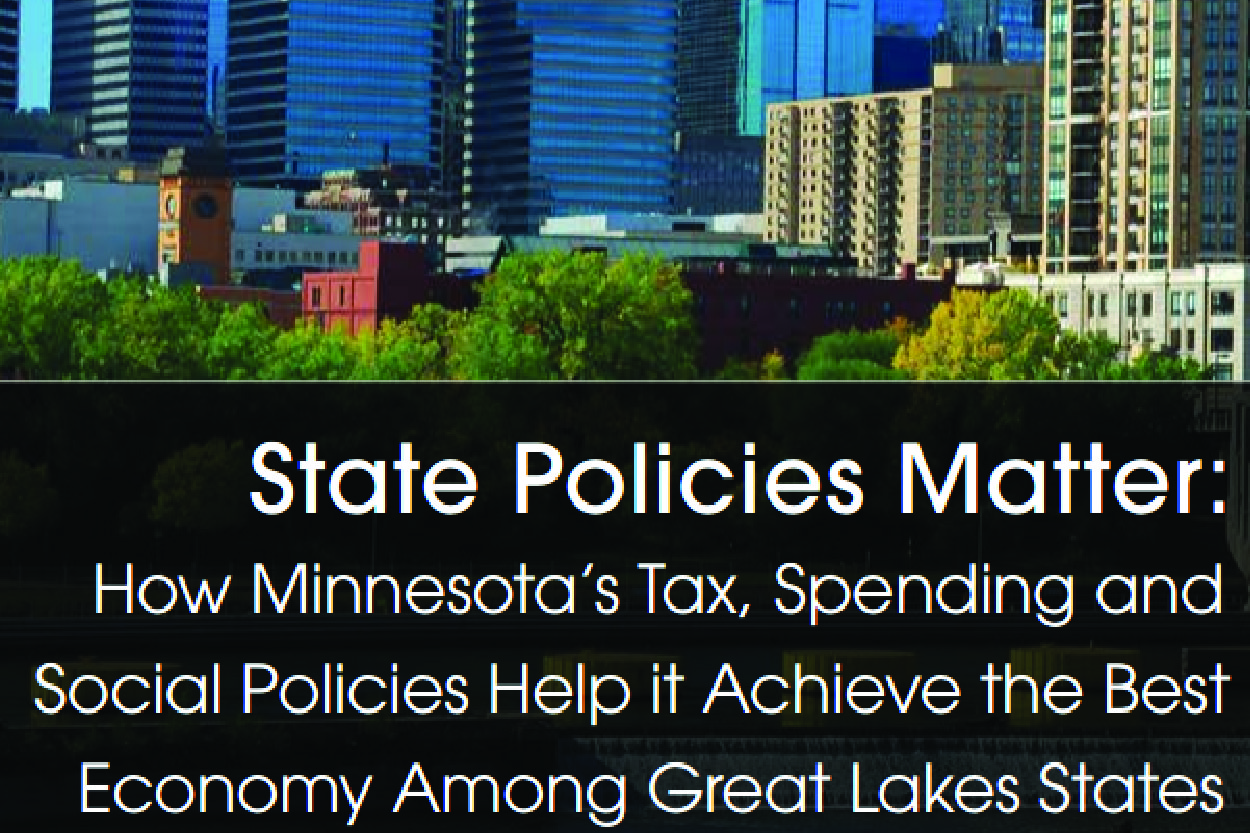 Minnesota led the Great Lakes in population growth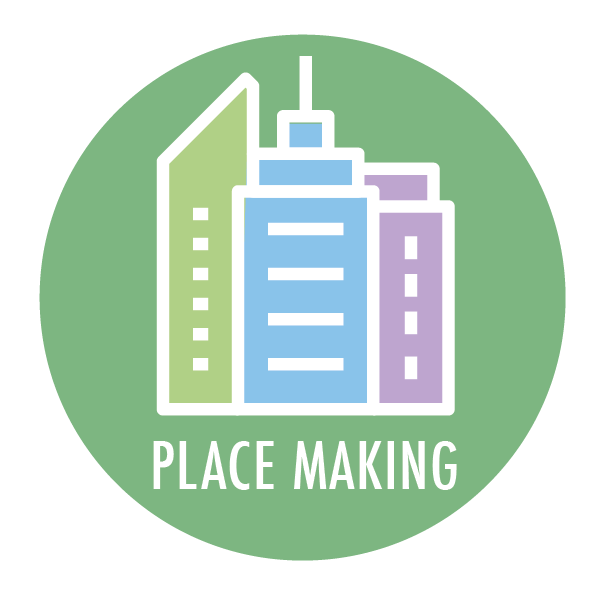 More than a decade ago we asked if the state's economic development strategy worked, what state would you want Michigan to look like?
Our answer was Minnesota. At the time the most prosperous state in the Great Lakes. And cold weather and non coastal so that mirroring their economy seemed realistic for Michigan.
As the murder of George Floyd made clear, the City of Minneapolis (and almost certainly the region and state) are not a model when it comes to policing and racial equity. Being a high-prosperity state, one with a broad middle class, does not guarantee an economy that provides equal opportunity to all or that benefits all.
More than a decade later Minnesota remains a high personal income state. As well as a high employment rate, high education attainment, and low poverty rate state. Far better on all these measures than Michigan.
The 2020 Census results reveal Minnesota also is the Great Lakes leader in population growth, growing this last decade by 7.6 percent, compare to 2.0 percent in Michigan.
That population growth largely occurred in metro Minneapolis. Metro Minneapolis grew by 10.7 percent, accounting for 88 percent of the state's population growth. And the Twin Cities were big growers too: Minneapolis up 12.4 percent, St. Paul 9.3 percent.
And some of that population growth came from people moving into the region. The region's Metropolitan Council estimates that "the region gained 116,000 residents from migration during the 2010s, compared with a net loss of -26,000 during the 2000s. (These numbers include both international and domestic movers.)"
In Michigan metro Grand Rapids and metro Detroit also accounted for almost all of the state's population growth. But lagged metro Minneapolis' growth. Metro Grand Rapids grew 9.5 percent, the city grew 5.8 percent. Metro Detroit grew 2.2 percent. The City of Detroit saw it population decline by 11.7 percent.
Minnesota's population growth demonstrates that much of what passes for conventional wisdom when it comes to where people are choosing to live post pandemic is not accurate. So much for the conventional wisdom that people are fleeing cold weather places. So much for the conventional wisdom that people are fleeing high density places––particularly big cities. So much for conventional wisdom that people are fleeing high tax places.
Minnesota, of course, has been pursuing a much different economic development strategy than Michigan for decades. While we focused on being a low-tax, low-cost state, Minnesota has focused on making public investments in education from birth through college and creating high quality of living communities. Minnesota's policymakers understood that this is an economy where talent attracts capital. So that preparing, retaining and attracting talent is economic development priority #1.
It is hard to look at the data and not conclude than Minnesota's strategy has worked, while Michigan's has not.
We have documented Minnesota's economic development strategy in a case study written for us by Rick Haglund entitled State Policies Matter: How Minnesota's Tax, Spending and Social Policies Help It Achieve The Best Economy Among the Great Lakes States.
Because, as the Census data demonstrates, so much of a state's economic success is driven by their big metro(s), we also asked Rick to write a case study of the economic development strategy of metro Minneapolis. It is entitled Regional Collaboration Matters: How Metro Minneapolis has forged one of the wealthiest and most livable metropolitan regions in the United States.
The Census data makes a strong case for a second look at both those case studies. It should be clear that it is far past time for Michigan to put in place a new economic development strategy. Just as a decade ago, Minnesota offers the state, and metro Minneapolis offers our regions, a model for what that strategy should look like.