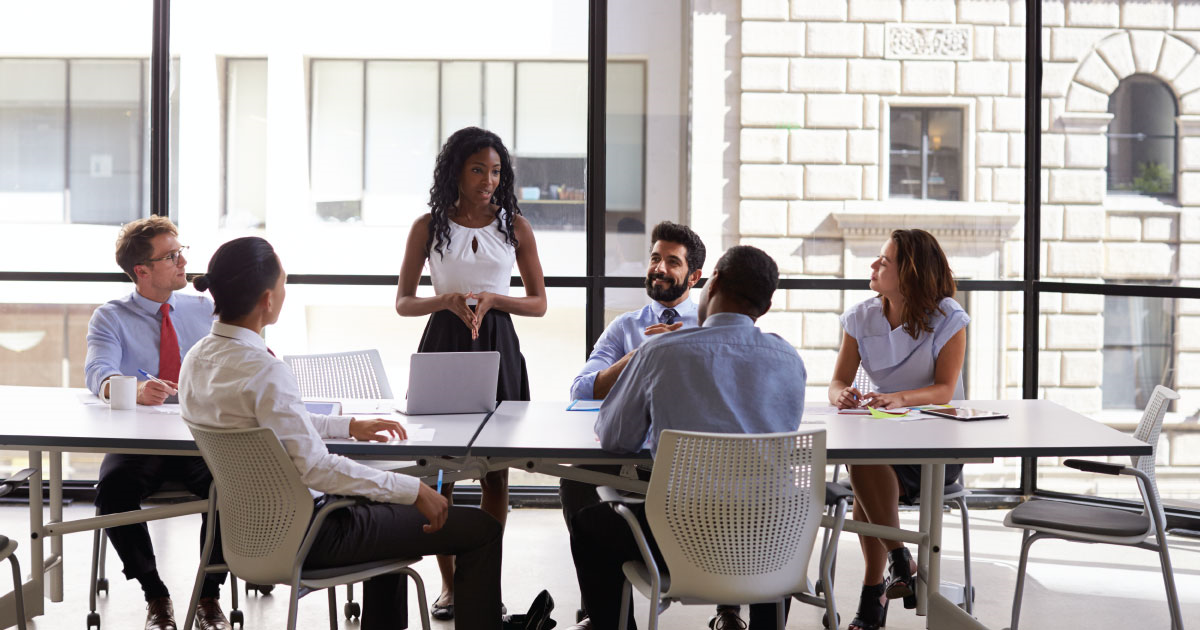 Winning in the 21st Century: Northern Virginia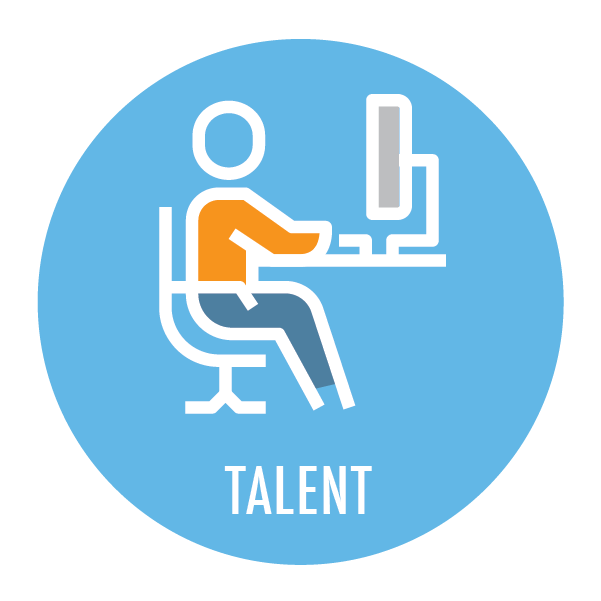 Northern Virginia quite literally won economically in the 21st Century when Amazon chose them as the location for one of two HQ2s. Winning what was described by pundits as the Super Bowl of economic development competitions. HQ2 brings to Northern Virginia a commitment for 25,000 jobs with an average salary of $150,000.
(Amazon also chose New York City as the second site for their H2, but withdrew the offer after the announcement generated significant local opposition.)
As we explored, metro Detroit including Windsor and metro Grand Rapids were among the initial 238 competitors, but did not make the final 20.
This, of course, raises the question why did Northern Virginia win? What were the assets they offered that mattered most to Amazon? Understanding what assets matters most is imperative for Michigan regions to understand because HQ2 is representative of the predominant type of high-paid jobs investments being made employers.
If we want––and we should––an economic development policy focused on high-wage jobs the reality is they are highly concentrated in professional and managerial occupations. Not just STEM: think workers in offices, schools and hospitals.
And as the Northern Virginia proposal states, where these jobs concentrate benefits the entire economy:
A significant beneficiary of Amazon's new investment in NOVA will be the region's small businesses. Retailers, restaurants, contractors, and local service providers derive most of their sales from within the community. Those small businesses will benefit from increased demand from Amazon itself as well as from increased spending associated with Amazon's employees, both directly and indirectly.
So let's see how Northern Virginia sold itself to Amazon. Here is the first section of their proposal:
As a partner to Amazon, Northern Virginia (NOVA) brings several distinctive, high-impact assets to the table

North America's top producer of tech talent.
Greater Washington is the country's most educated region (~49% of those 25 and older have at least a bachelor's degree), and it produces more computer science graduates than any other metropolitan area.  The region also has a ready base of talent, with the country's third-largest pool of software developers and fourth-largest pool of management and legal professionals. The combination of depth, concentration, and growth of talent available in the Washington, D.C. metro area, with additional tech talent production from Virginia's world-class higher education system, will ensure NOVA maintains and enhances its edge with access to the best and brightest.

A global and inclusive region…
Greater Washington is a global power center, the capital of global democracy, and one of the country's most racially, ethnically, and internationally diverse regions. Women are twice as likely, and African Americans five times as likely, to work in the technology sector in NOVA than in Silicon Valley. Approximately one in four of its residents was born outside the United States, and the children in NOVA schools speak~100 native languages. Communities in NOVA are ranked among the most LGBTQ-friendly nationwide, and diversity is one the region's core strengths.

…on a human scale.
NOVA offers something for everyone, with access to some of the country's most interesting cultural and historical sites, sports teams in all major leagues, and a dynamic food and wine scene. The area is home to a broad range of outdoor activities, from kayaking on the Potomac to hiking in the nearby Shenandoah National Park, all as part of a mild four-season climate.  The region offers a diversity of housing options, some of the country's top-ranked public schools, and one of the country's top-rated public transit systems.

The leading metro for public and private sector innovation.
Innovation is in Greater Washington's lifeblood. The region's legacy of transformative technologies transcends sectors, from the Defense Advanced Research Projects Agency's (DARPA) role in inventing the internet and voice-recognition systems; to public/private collaboration to create more than 70 miles of automated corridors for connected and autonomous vehicle testing; to the region's history as the foundation of the telecom revolution and our current depth of technology companies; and to the National Science Foundation (NSF) whose grant funding through the Digital Library Initiative supported the research and eventual foundation of Google, Inc.— Greater Washington sits uniquely at the nexus of public and private innovation.

A stable and competitive partner with a legacy of exceptional governance.
Virginia is consistently rated among the best states in which to do business by leading publications, and Northern Virginia local governments are well-managed, have a history of visionary leadership, and a commitment to innovation. Of all the Fortune 500 companies based in the greater D.C. area, two-thirds have chosen to locate in NOVA. In 2017, U.S. News & World Report ranked Virginia as the No. 2 best state for governance, considering fiscal stability, budget transparency, and state integrity.

A new model of economic development for the 21st century.
Virginia's partnership proposal was customized to match the scale of Amazon's ambition and designed to support shared growth over the long term. While the package includes a competitive, performance-based incentive offering, it focuses primarily on strategic new investments in public assets that would benefit companies and citizens across Virginia.
The state incentive package includes in the order they are mentioned in the proposal:
Doubling Virginia's Tech-Talent Pipeline
Regional Transportation Infrastructure Investments
Post-Performance Incentives
Here are cash incentives:
Subject to General Assembly approval, the Commonwealth will provide post-performance incentives to Amazon that will be paid annually based on job creation and wage levels, with minimum average wages of at least $150,000, plus benefits, escalated at 1.5% annually.  The company will be eligible to receive up to $550 million in incentives if it creates 25,000 qualifying jobs (i.e., $22,000 per new job). Up to $200 million in additional company incentives (for cumulative total of $750 million) is available if the company were to create a total of 37,850 qualifying jobs within 20 years (i.e., $15,564 per new job in excess of 25,000 jobs, up to 37,850 jobs).
This winning proposal demonstrates the validity of Michigan Future's core learning from three decades of research on the evolving American economy, that talent––not low taxes––is the asset that matters most to growing, retaining and attracting high-wage employers. In essence talent attracts capital, not the other way around. That the economic policy priority for a high-prosperity Michigan is to prepare, retain and attract talent.
The Northern Virginia description of the assets they offer starts with their current and future talent concentration of professionals and managers; their being welcoming to all, and their quality of place––with an emphasis on alternatives to the car––so that they are attractive to place for talent to live and work.
And the future investments they offered Amazon build more of those assets. The major investments proposed by state and local government are not cash incentives––their cash incentives were far less than offered by Michigan's two big metros––but rather increased spending on K-16 STEM, transportation and affordable housing. All of which they describes as "A new model of economic development for the 21st century."
If Michigan is going to compete with regions like Northern Virginia for high-wage employers we need to completely redesign our economic development strategy and practice. What Michigan needs, first and foremost, is a human capital centered economic strategy not a business creation, retention, attraction centered economic strategy. The economic development foundation now is high-quality education systems that prepares the next generation for the economy they are going to live in and communities where mobile talent, from all races, creeds, ethnicity and sexual orientation, wants to live and work. As Northern Virginia teaches us, these are the actions that are what positions you to win economically in the 21st Century.