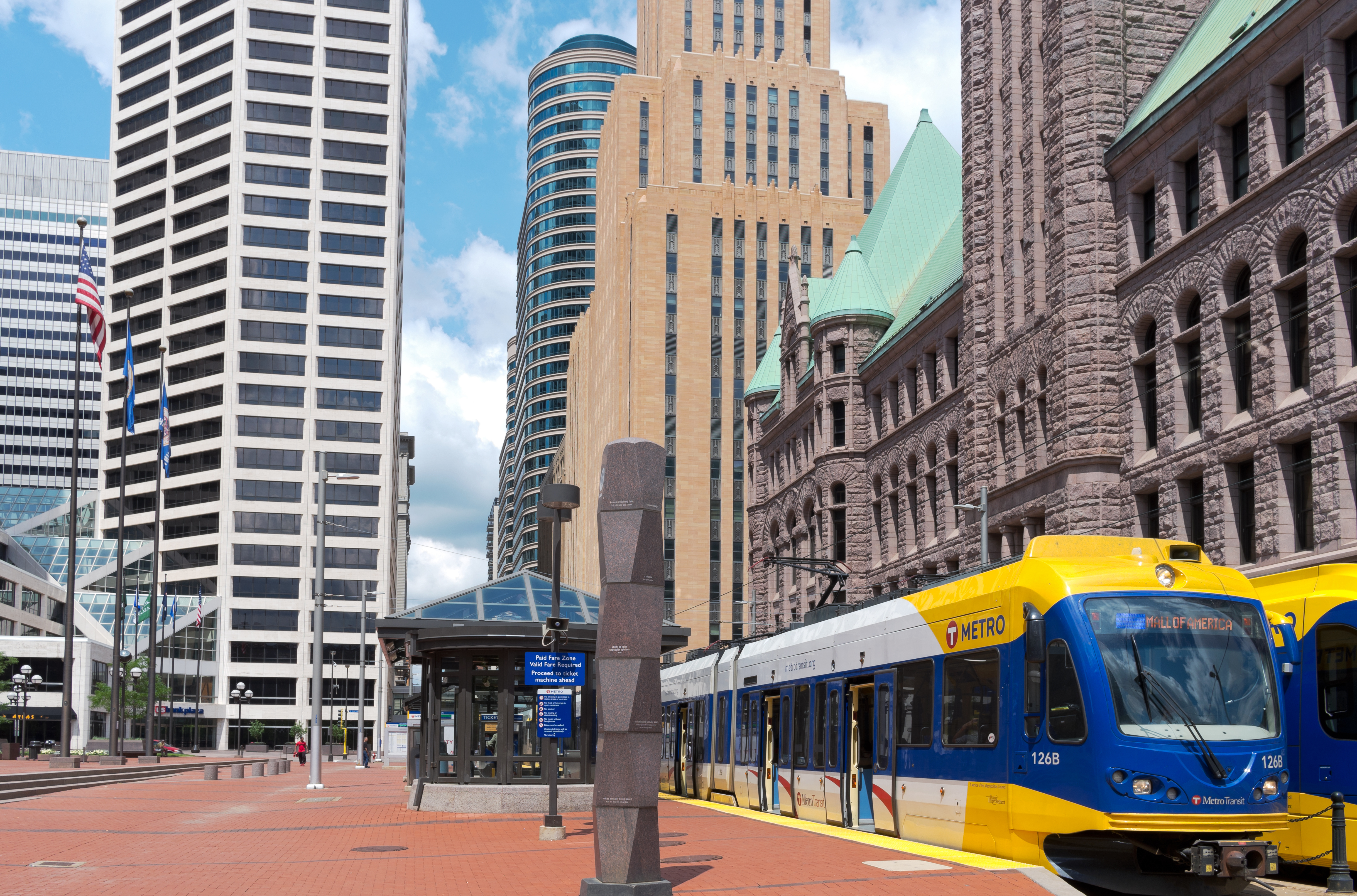 What Michigan needs to learn from Amazon HQ2
As we all now know Amazon picked New York City and the northern Virginia inner ring suburbs of Washington D.C. for their HQ2. Both characterized by high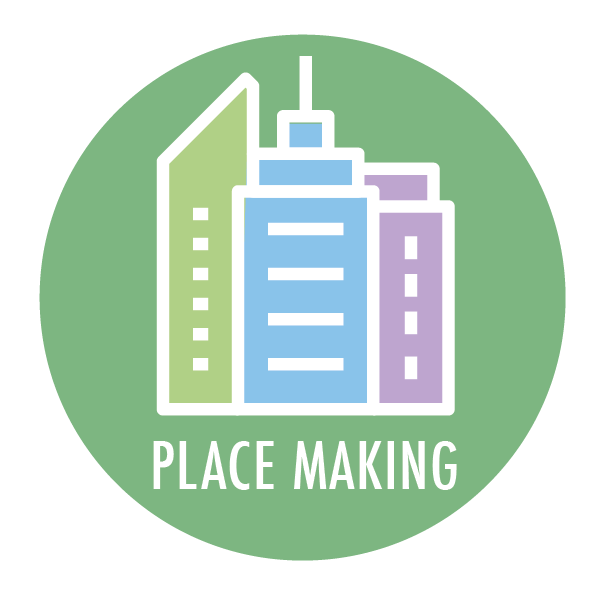 concentrations of those with four-year degrees or more and extensive transit systems. As we have written before No talent, no transit, no Amazon.
There are three key lessons that the Amazon HQ2 competition teaches us in Michigan about what matters to retain and attract high-wage jobs:
Talent, not low taxes, are what matters most. Former New York Mayor Michael Bloomberg got it right when he wrote: "Many newly successful cities on the global stage – such as Shenzhen and Dubai – have sought to make themselves attractive to businesses based on price and infrastructure subsidies. Those competitive advantages can work in the short term, but they tend to be transitory. For cities to have sustained success, they must compete for the grand prize: intellectual capital and talent". Amazon did not choose low cost/low tax places, nor did they choose the places that offered them the most money. They chose places, first and foremost, that had the talent they need today and tomorrow.
Talent is concentrated in big metros. Amazon's first requirement to be eligible for HQ2 was a region with a population of one million or more. That meant that more than 90 percent of the land mass in America was not eligible even to apply. The reason is that professionals and managers––those with four-year degrees or more––are far over concentrated in big metros. Michigan is fortunate that it has two regions large enough to compete: Detroit and Grand Rapids. Many states have none. But at the moment neither metro Detroit nor metro Grand Rapids have the talent concentrations necessary to be competitive for future HQ2s. If Michigan is going to retain and attract high-wage employers its two big metros most become talent magnets.
Professionals and managers are the core of the middle class. What made HQ2 the Super Bowl of economic development was 50,000 jobs at an average pay of over $100,000. Those with four-year degree working in professional and managerial occupations in offices, schools, and hospitals are today's and tomorrow's mass middle class. High wage jobs at Amazon are in their headquarter jobs, not in their warehouses or those who deliver packages for them. What makes metro New York and D.C. high per capita income regions is their high proportion of adults with four-year degrees or more, not the proportion of those in the skilled-trades or other mid-skill occupations. Michigan is a low college attainment state and therefore is a low per capita income state. The same is true for metro Detroit and metro Grand Rapids.
This all adds up to a simple lesson that Michigan has yet to learn: Preparing, retaining and attracting talent is the economic development priority. Michigan must shift from an emphasis on being a low-cost state to a state that develops, retains and attracts human capital as its core strategy for economic success.
So what are the policies that can best prepare, retain and attract talent? Smart Growth America, in a worth-reading article entitled How can your city snag the next Amazon HQ2?, laid out an agenda for what regions can do to be competitive for the next HQ2:
Invest in transit, walkability, and other non-car options
Build more housing, of all different types
Create mixed-use neighborhoods where jobs, housing, and recreation mix
Think beyond the central business district
Invest in public education
Michigan Future will release in the coming days its placemaking agenda. Our ideas about what the state needs to do to create places where people want to live and work. We will highlight the report's recommendations in this blog during December.