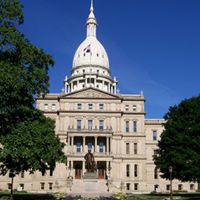 Michigan 2019: the state of the state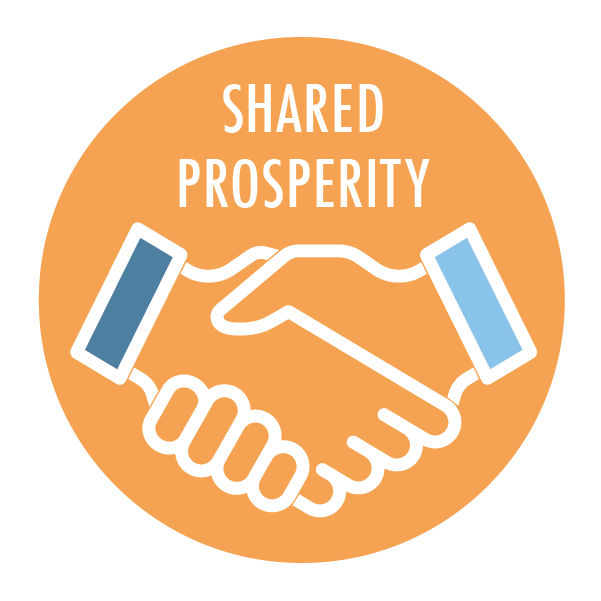 Terrific assessment of Michigan 2019 by Chad Livengood for Crain's Detroit Business. (I did a podcast with Chad that accompanies the article.) He writes:
There are potholes in Michigan — and not just in the roads. Potholes in household income. Potholes in the percentage of working adults. Potholes in student achievement and funding for K-12 schools. And potholes in postsecondary educational credentials needed to fill in-demand jobs.


After nine years of economic growth that replaced seven-in-10 of the jobs lost in the Great Recession, there are signs of long-term trouble as
Democratic Gov. Gretchen Whitmer prepares to deliver her first
assessment of Michigan's standing in a State of the State address Tuesday
to the Republican-controlled Legislature.
Exactly! Michigan 2019 has a low unemployment rate, a growing economy and strong domestic auto industry, but that doesn't mean its time for celebration or complacency. What matters most is that a lot of Michigan households are struggling. That is the preeminent crisis the state faces. If Michigan's economy were successful none of the following cited by Livengood should be true in a strong state economy:
Michigan's employment-to-population ratio ranks 38th in the country at 57.8 percent
Per capita wages and employer paid benefits was $29,348, ranking Michigan 33rd in the country
Michigan ranks 33rd in median household income and 31st in the percentage of adults over age 25 with a bachelor's degree
The Michigan Association of United Ways' most recent study of the state's workforce showed 62 percent of workers were earning less than $20 per hour in 2015.
Student achievement is stagnant: 40th and 42nd. Those are the reading and math score rankings for Michigan's fourth graders in 2017 compared to other states in the annual National Assessment of Educational Progress (NAEP) rankings.
Michigan's overall postsecondary education attainment rate of 43.7 percent of adults over age 25 ranks 36th nationally.
The "damn" roads are getting worse: 79 percent. That's the percentage of state trunkline roads — freeways, state highways and main thoroughfares like Gratiot, Woodward, Grand River and Michigan avenues — that the Michigan Department of Transportation rates as being in good or fair condition.
For too long Michigan policymakers have assumed if corporate Michigan was doing well so would Michigan households. Think again! The data Livengood cites make clear that that assumption was wrong. Michigan needs to change course starting with a making a rising household income the mission of state economic policy.
Michigan Future in its A Path to Good-Paying Careers for All Michiganders recommends, first and foremost, that mission change and then lays out the actions needed to achieve it. The levers we identify matter most are: are improving education outcomes from birth through college; creating places where people want to live and work; and sharing prosperity. Each requires new public investments and a way to pay for them. If we want Michigan 2020 and beyond to be a Michigan with far fewer households struggling these are the changes we need to make in Michigan 2019.