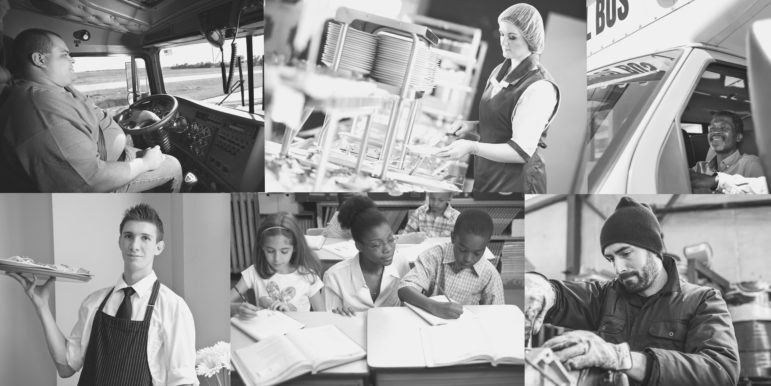 For the past year, Michigan Future has collaborated with a group of economic and community development leaders from around the state. This group of leaders came together because of the shared concern that despite a strong Michigan recovery from the Great Recession, too many Michiganders are struggling economically. The recovery produced lots of jobs. Yet working families in Michigan continue to experience declining or stagnant incomes.
Together, this collaborative released a "Rising Income for All" call to action on March 8, 2020, accompanied by the release of a website, risingincomeforall.org. We sent the call to action to the governor and every legislator in the state, asking them to make rising incomes a priority for all economic development policy. Rather than just any job, we need to help Michiganders find good jobs that pay well. This shift in focus would be transformative.
The spark for this work was the 2019 ALICE report of the Michigan Association of United Ways. ALICE, which stands for "Asset Limited, Income Constrained, Employed," is a look into working families' struggle to afford basic necessities. The 2019 report found that an alarming 43 percent of Michigan households were unable to pay for the basics–housing, child care, groceries, etc.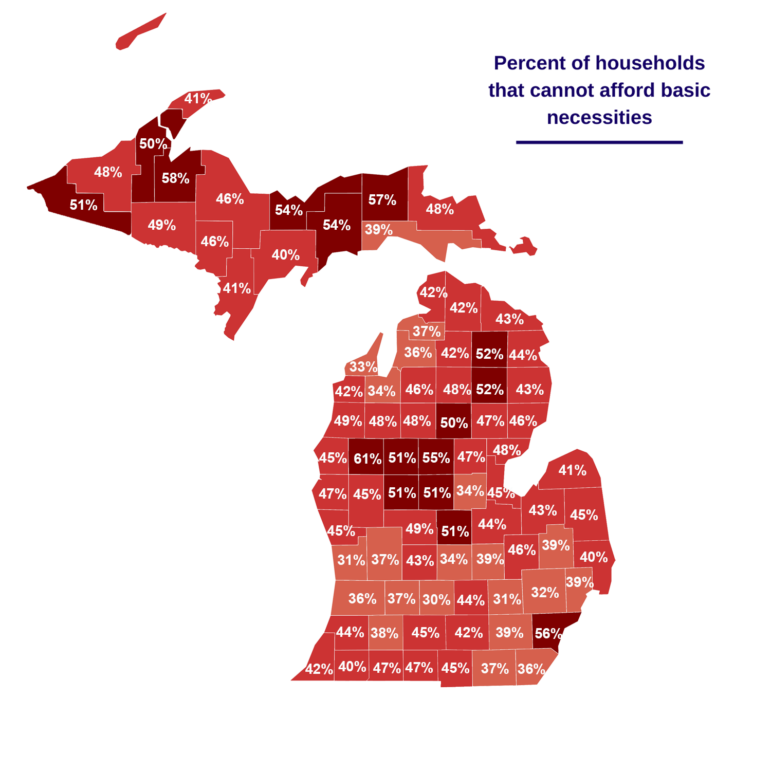 What the ALICE data make clear is that this is an all-Michigan problem. There are no counties in the state with less than 30 percent ALICE households. Not only is ALICE geographically diverse, it also is prevalent across age, race and ethnicity.
The Rising Income for All co-authors agree that it's time to make income a preeminent priority of state and regional economic policy and practice.
For more information visit www.risingincomeforall.org.
You can also download the call to action letter here.