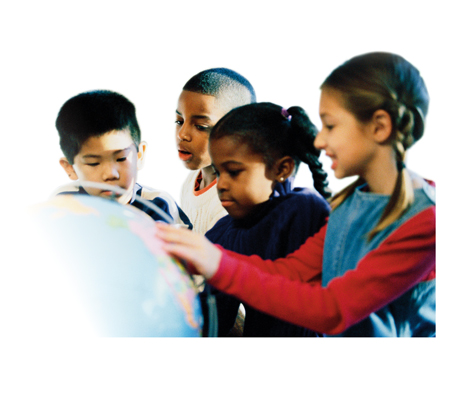 Kent County's welcoming to all plan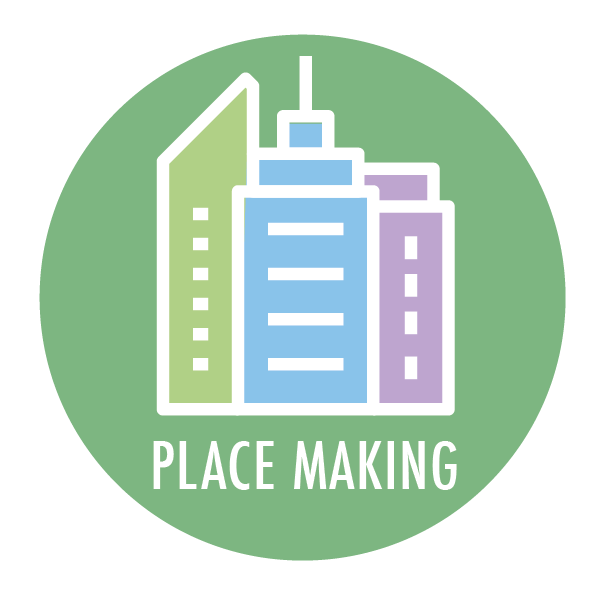 Michigan Future's core work, since our founding nearly three decades ago, has been laying out how Michigan could once again be a high-prosperity state––a place with a broad middle class––in an economy being transformed by globalization and technology.
The bottom line of our decades of research can be summarized in three words: talent attracts capital. More specifically that the regions with the highest concentration of those with a four-year degree or more are the places where high-wage, high-growth enterprises concentrate.
Talent attracts capital, of course, is not the way states and regions have traditionally approached economic development. The field has been built on the belief that attracting capital leads to good-paying jobs. That what characterizes high-prosperity states and regions is how attractive they are to businesses. That the most business-friendly places are where middle class jobs concentrate. Turns out in our 21st Century economy that is not accurate.
Preparing, retaining and attracting talent is what matters most in creating an economy with lots of good-paying jobs. That means economic policy has as its foundation increasing education attainment, creating places where talent wants to live and work, and being welcoming to all.
As we detail in our Creating places across Michigan where people want to live and work report, welcoming to all is a core characteristic of high-prosperity regions. That is because talent is both diverse and mobile. If a place is not welcoming, it cannot retain and attract talent. People will not live and work in a community that isn't welcoming. That means state and regional policies that provide everyone with basic civil rights and treats everyone the same no matter where they are born, their sexual orientation, race, religion or ethnic background.
Recognizing the importance of being a welcoming region, civic and business leaders in Kent County have just released their Welcome Plan. Their plan asserts that "creating a welcoming and inclusive environment for New Americans in Kent County is not only the right thing to do, it also contributes economically to the area's well-being. We want New Americans to stay in the area; they'll stay if they feel welcomed, included, and valued."
Birgit Klohs, President and CEO, The Right Place, is exactly right when she writes in the report:
The successful regions of the future will be the ones who embrace inclusion as part of their economic growth strategy. In order for Grand Rapids to remain competitive, we must be welcoming to New Americans and this plan is an actionable step in the right direction.
So what are the characteristics of a welcoming community? The development of Welcome Plan Kent County started with asking New American that question. Their answer:
Freedom to work in my desired profession
Freedom to maintain my culture, religion, and traditions
Achieving desired level of English
Being actively involved in my children's education, safety, and future
Having Americans understand my culture, religion, and circumstances
The resulting Welcome Plan is structured to address these desires within five categories: civic engagement, economic development, safe and connected communities, education, and equitable access to services.
Kent County leaders understand that welcoming to all is a core characteristics of high-prosperity places. As they say it is not only the right thing to do, but an economic growth imperative. It is far past time that Michigan state leadership and the leadership of all Michigan regions learn this lesson.