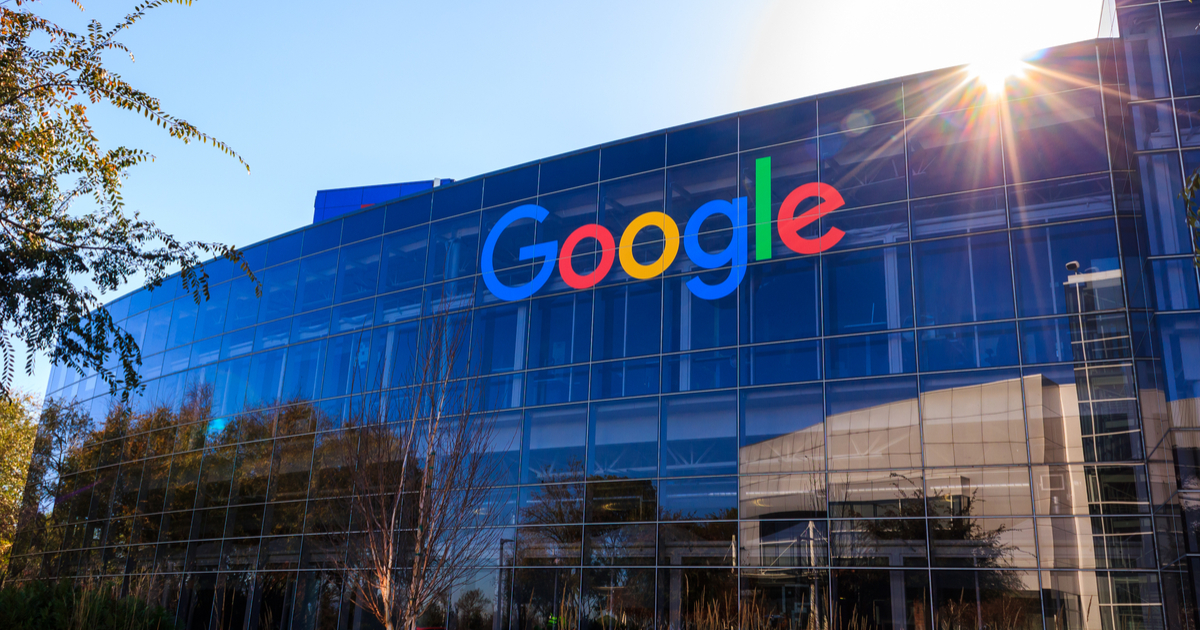 Michigan Future's most-read blogs

Month after month, year after year, there are four most-read blogs. All have in common an exploration of the skills and occupations that are most rewarded in today's labor market. That those skills are not occupation specific, but rather broader career rock climbing skills. And that the careers most rewarded are professional and managerial, not the skilled trades.
The four most-read posts on this blog are:
As our readers keep telling us, each of these four most-read blogs are still worth reading, or rereading, today. Together they tell an important story about today's labor market realities. About what in-demand skills are and are not, and about what are, and are not, the best-paying occupations and careers.