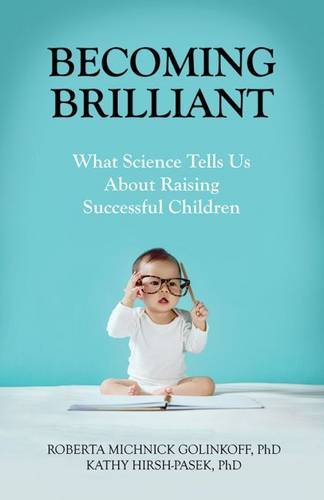 Outsmarting the robots recommended media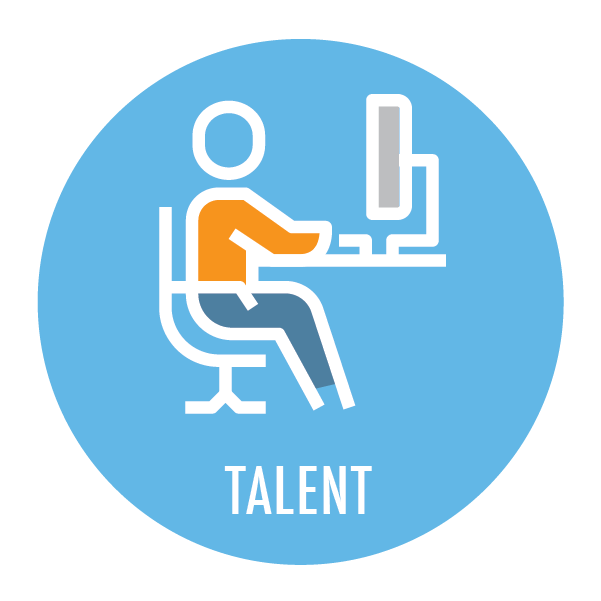 We provided participants in our education redesign conference, Outsmarting the Robots with a list of recommended reading, podcast and video. We wanted to share those recommendations more broadly.
The list was assembled to include media we found interesting about the nature of work, today and tomorrow, as well as the kind of education/youth development that all kids will need to do well in that labor market over a 40-year career.
For those interested in diving deeper into what future jobs might look like I still think the best book on the topic is Daniel Pink's A Whole New Mind even though it was written in 2005.
On the education all kids need Becoming Brilliant is the best place to start. And the book that the Fine and Mehta article above came from, In Search of Deeper Learning is highly recommended.