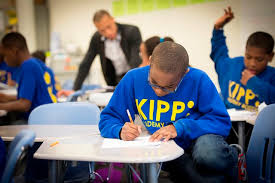 Lessons from Boston on creating quality charter schools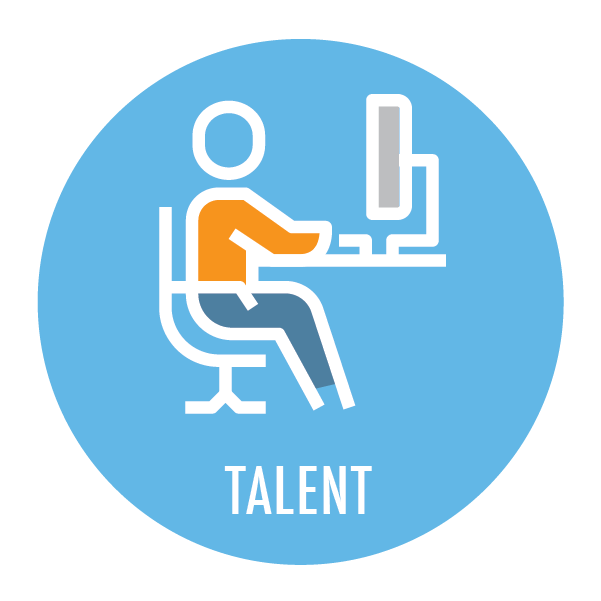 Michigan Future is a long time supporter of charter schools. But not any charter. Our support has been for quality charter schools, those that are getting breakthrough gains in student outcomes.
So we were opposed to the legislation that removed the cap on the number of charter schools in Michigan without any quality standards for additional charters. That Michigan has few, if any, charters getting breakthrough improvements in student outcomes should not be surprising. We have in place a system that does not make quality charter schools a priority.Contrast that to Boston. A recent The Hechinger Report column details the findings of a new Teachers College study on student achievement in Boston's charter schools. Unlike Michigan, Massachusetts has always had a high bar for getting a charter. When they lifted their cap they set an even higher bar. The Hechinger Report writes
The study by Sarah Cohodes, a professor at Teachers College, Columbia University, and two other academic researchers tracked what happened in Boston after 2010, when the state allowed more charter schools to open. The charter sector doubled, enrolling more than 30 percent of the city's sixth graders, for example. But the state was very choosy about which new schools it permitted, approving only those charters with a proven track record of raising academic achievement.

… Researchers compared test score gains for students who won a seat in admissions lotteries with those who didn't and ended up attending a traditional public school. The researchers found that students' test score improvements in the new schools were just as high as in the original group of high-quality charter schools. Charter school test gains continued to outpace those in traditional public schools and the charter school sector as a whole became even more effective, as measured by test scores.

So lesson one from Boston is clear: if you want charter schools that improve student outcomes substantially you need to have high bar standards to get authorized to open a school.
The Boston study revealed a second important lesson about what it takes to get breakthrough gains in student outcomes. The column continues:
Beyond documenting the effectiveness of the charter school expansion, the authors also wanted to understand why the "no excuses" charter schools were successful in reproducing strong results. They homed in on teaching because they noticed something unusual: new teachers tended to be quite effective, as measured by student achievement increases, in their first years of teaching at the Boston charter schools. Typically, rookies improve dramatically in their first years of teaching and are much better after five years on the job than when they first started. The charter school teachers were learning on the job as they gained experience, too. But they were quite good immediately in their careers and didn't have such steep learning curves afterwards.


The researchers also noted that teacher quality at the charter schools didn't vary much. To be sure, some teachers were better than others; that is, they helped students' test scores rise even more. But these differences weren't so big. At traditional public schools, by contrast, there's a huge range of teacher quality from very effective to very ineffective.

That led the authors to speculate that the standardization of hiring, training and teaching practices at these "no excuses" charter schools is driving the results. Much like at fast-food restaurants, there's a lot that each charter school network does identically at every campus. The researchers learned through interviews that the curriculum at these schools was largely set by school leaders or collectively planned by experienced teachers. New teachers didn't write their lessons from scratch. In Boston, experienced teachers from the parent campuses spent a lot of time mentoring teachers in the expansion schools. During the hiring process, network leaders sought new teachers who believed in the school model before they started.
This finding that high quality central offices are the key to quality charter schools is consistent with the lessons we learned in our Michigan Future Schools initiative. Maybe more importantly it is consistent with the findings from Stanford's Center for Research on Education Outcomes (CREDO). In a study of charters across the country they found that "schools run by charter management organizations, or CMOs – networks of schools like KIPP or Achievement First – showed better performance than independent, one-off charter schools."
So lesson two from Boston: if you want quality charter schools that get breakthrough improvements in student outcomes authorize charter schools that are part of a network with a central office that has a curriculum and pedagogy designed for student success and the proven capability of hiring and training educators to implement that design.