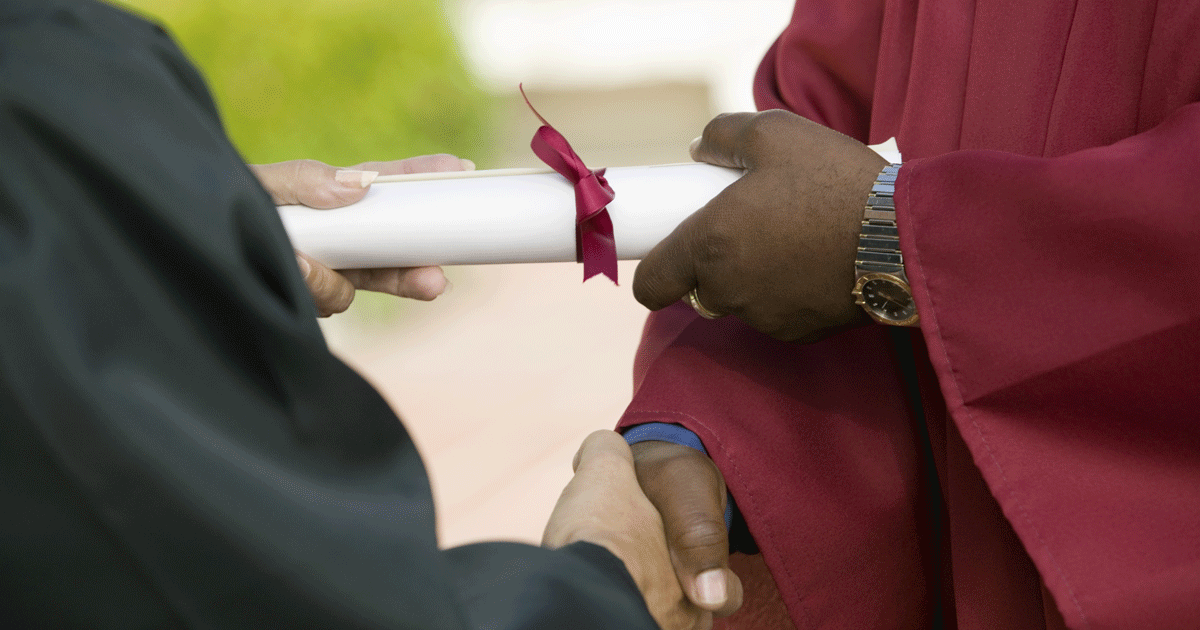 Bridge Magazine on Michigan's talent gap
If you haven't seen it, check out Bridge's Why Michigan needs newcomers. Told in 5 data maps. The maps and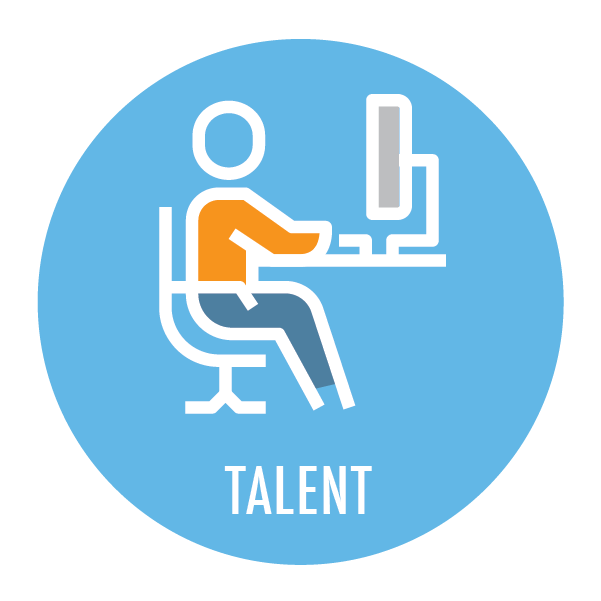 accompanying article clearly make the case why retaining and attracting college educated adults––particularly recent college graduates––should be an economic development priority for the state.
Why? Because the proportion of adults with a four-year degree or more is arguably the single most important predictor of a state's per capita income. In 2015 of the top 15 states in per capita income, all 12 of  the non oil and natural gas states were also in the top 15 in college attainment.
As the Bridge maps make clear, Michigan is in the bottom third of states in the proportion of adults with a four-year degree or more, even though Michigan is average in the number of high school graduates who ultimately earn a four-year degree. What makes us a national laggard is where college educated adults choose to live and work after they complete college. As they write:
Michigan ranks 49th in the percentage of adults who were born elsewhere, either in another state or another country. That's a problem for our economy, because people who move across state (or international) borders are typically more educated than native residents. So while Michigan's first-generation residents are more likely to have degrees than people born here, there just aren't enough of them, compared with the flow of people moving into other states.
The Michigan Bureau of Labor Market Information and Strategic Initiatives in their recently released 2016 Michigan's Annual Economic Analysis provide detailed information (Figure 4.4 on page 32) on net migration of 25-34 year old college graduates. As they note every year from 2005-2015 has seen a net outmigration of recent college graduates, except for 2014. In 2015, in a relatively strong state economy with an even stronger domestic auto industry, Michigan had more young professionals move out than moved in.
At the bottom of this post is some additional data we tabulated from the American Community Survey. It shows how Michigan compares from 2006-2016 in the growth of college educated adults with Minnesota and Illinois, the top two Great Lakes states in both the proportion of adults with a four-year degree and in per capita income. Yes, as Bridge points out, lots of migration between states is due to Americans moving to warm weather states. But when it comes to college graduates some cold weather states are doing better at attracting college graduates.
What jumps out first in the table is the big increase in those 25 and older with a four-year degree in all three states. This is mainly due to the aging in of the Millennials who are the generation with the highest proportion ever of college graduates.
What jumps out next is that Illinois and Minnesota are doing far better than Michigan in attracting college graduate born in other states. 75% of the growth of those with a four-year degree or more in Michigan's comes from those born in the state, compared to 56% of Illinois' growth and 58% of Minnesota's.
This data, along with that reported by Bridge and the Bureau of Labor Market Information and Strategic Initiatives, should ring alarm bells among state policymakers. The reason that all three of us write about this topic is that it matters to the state's long-term economic well being. It's almost certain that unless Michigan reverses this persistent talent gap, particularly becoming an exporter of recent college graduates, it will remain a low-prosperity state