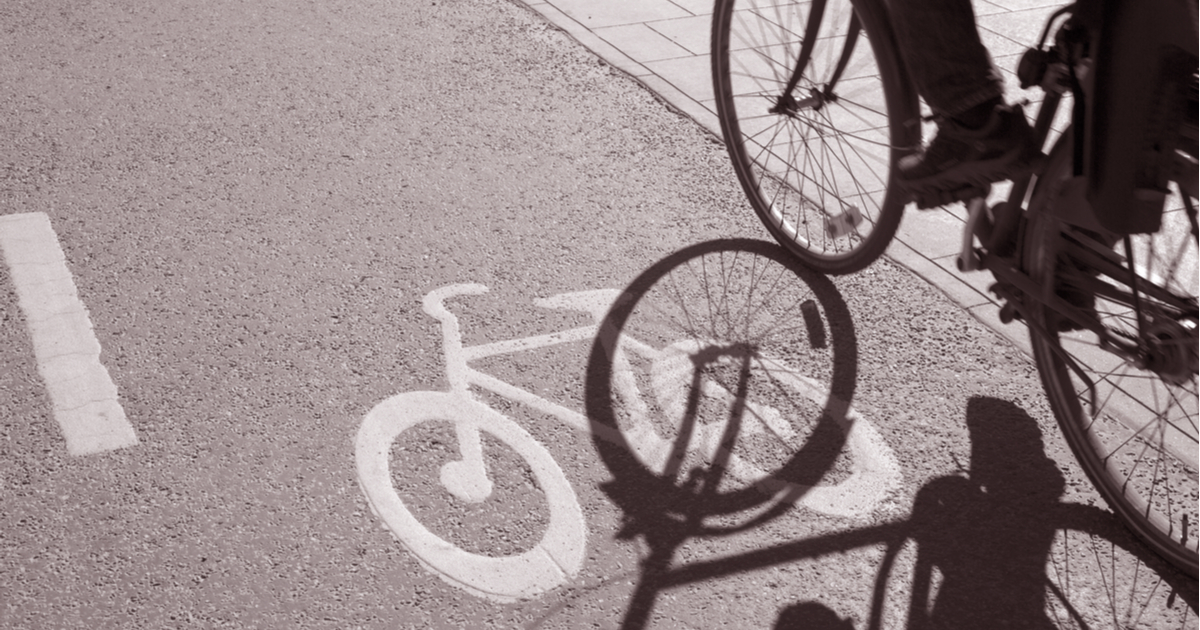 Macomb leverages water and parks to draw talent
Close your eyes and think of Macomb County, Michigan. What comes to mind? Perhaps you think of vast stretches of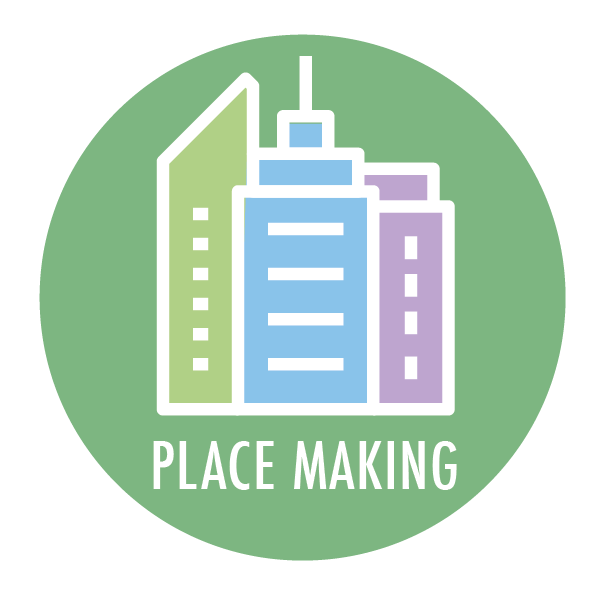 industrial shops and auto plants, bedroom communities or even influential swing voters. But now county leaders are banking on a new vision of Macomb County: bucolic bike paths and scenic water ways.
At Advancing Macomb's recent annual meeting, the group spotlighted its efforts to pitch the county's 12,000 acres of parklands and 89.34 square miles of waterways. The idea is to attract workers and companies to locate in the county because it's an exciting place to live and explore.
We at Michigan Future Inc. believe that placemaking is an important and often-ignored policy lever that can help build prosperity in our state. Highly mobile millennial workers often make decisions about where they locate based on a community's amenities and assets. As we state in our first-ever policy agenda:
The evidence from around the country is that quality of place is an—if not the most—important component in retaining and attracting talent. Places with quality infrastructure, basic services and amenities are the places that retain and attract talent the best.
Through Advancing Macomb's "Eastside Out" initiative, the group is marketing the county's expansive network of bike paths, parks and access to waterways like the Clinton River and Lake St. Clair. The organization also coordinated an effort earlier this year to distribute 800 free bikes to Macomb County residents. On the "Eastside Out" website, the group is also encouraging Macomb County residents to post stories about their own experiences kayaking, boating, hiking and biking in Macomb County as well as touting man-made attractions like their picks for the county's best restaurants.
Macomb County's big neighbor to the west has set the tone for placemaking efforts in the region. Development of the Detroit riverfront and investments in attractions like Campus Martius Park and Eastern Market have paid off handsomely, attracting renters and even home buyers to downtown and midtown Detroit in numbers that haven't been seen in generations. Companies like Quicken and Lear have worked collaboratively with nonprofit entities like the Downtown Detroit Partnership and city government to create downtown urban gardens and gathering spaces that are attractive to young professionals.
Wayne State University, where I serve on the board, has been a strong partner in efforts to boost placemaking. WSU was an early supporter of the Q line and has worked with groups like Midtown Detroit to create innovations like attractive signage to help boost the campus' connectivity to its booming surrounding neighborhood. Recently, the university used crowdfunding to raise money to build a family-friendly park at the busy intersection of Woodward and Warren avenues, an asset that be a boon not only to Wayne State but to the entire city.
Michigan has lots of problems. We also have great natural assets. Business and political leaders would be wise to leverage our state's often-stunning but underrated landscape to attract and keep talent.