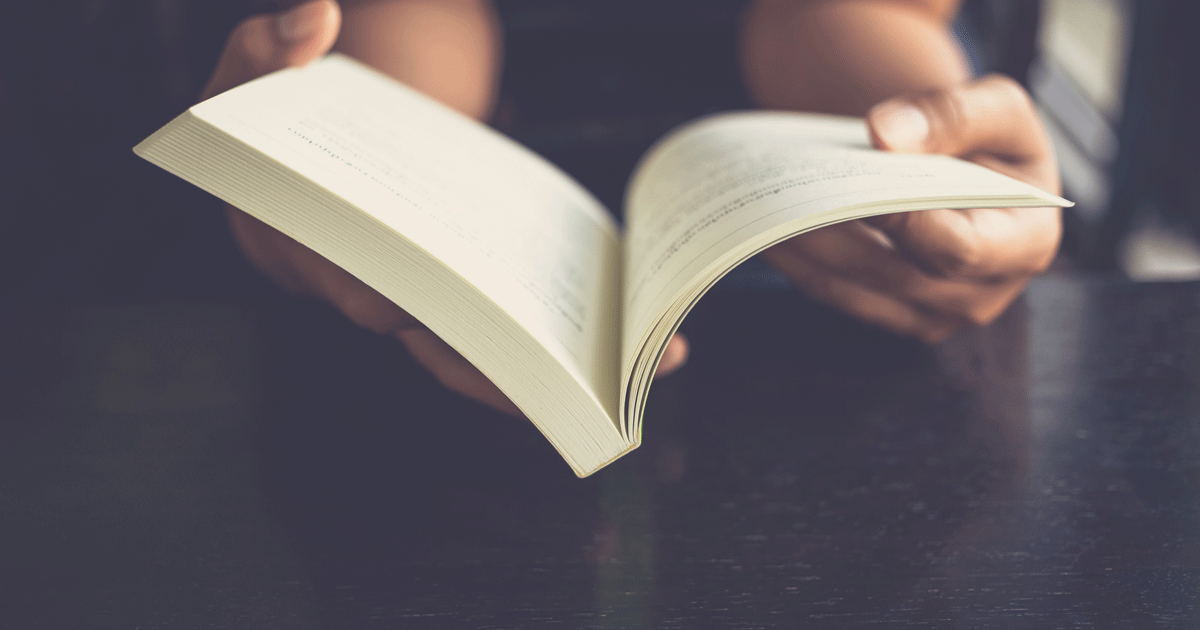 Shared prosperity books to read
In my last post I recommended three books and a video on education and placemaking. In this post we look at three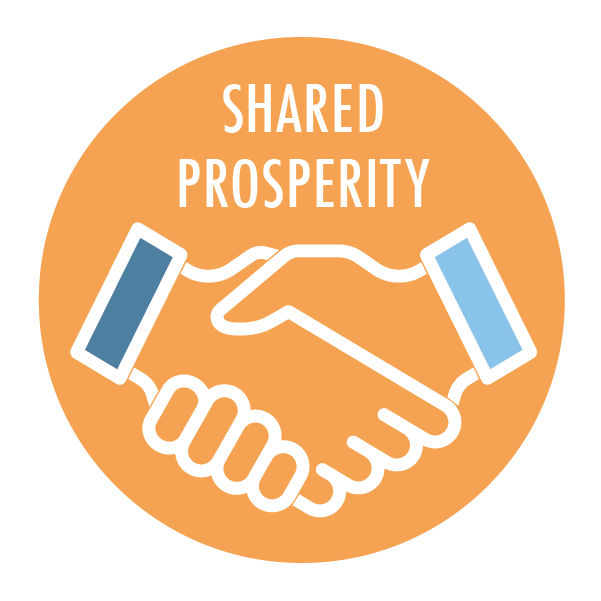 books worth reading on shared prosperity. Education, placemaking and shared prosperity being the three state policy levers we identified in our new agenda that matter most to achieving the goal of rising household income for all Michiganders.
$2.00 A Day: Living on Almost Nothing in America by Kathryn Edin and Luke Shaefer detail the depth of extreme poverty in America. One and a half million American households,  including three million children, living with close to no cash. The book details what life is like living with virtually no cash. And finishes with some policy ideas on how to help those households.
Stuck in Place: Urban Neighborhoods and the End of Progress toward Racial Equity by Patrick Sharkey. The best book I have read on the deleterious impact of neighborhoods of concentrated poverty. What makes the book really worth reading is the presentation of new data that shows that for African Americans living in high-poverty neighborhoods tends to be multi generational. Far more than for low income white Americans. The book includes a policy agenda to deal with the challenge.
Coming of Age in the Other America by Stefanie Deluca, Susan Clampet-Lundquist and Kathryn Edin. Amazing story telling about low-income kids growing up in Baltimore. They followed for ten years a group of kids who moved from high-poverty to less high-poverty neighborhoods. The move to neighborhoods of less concentrated poverty increased opportunity and outcomes. Good news. But the book also details all the barriers the kids still experienced that kept most of them from realizing their potential. As one reviewer of the book wrote: "The account is heartwarming and heartbreaking at the same time. Anyone who wishes to understand why the path to adulthood is constrained for youth in our cities today must read this remarkable book."  Like the other two books, it includes policy recommendations.
Taken together, the books describe an America in which policy has contributed to far too many households without the opportunity and resources to escape poverty. And that a different policy regime can make a big difference in the lives of lower-income Americans.