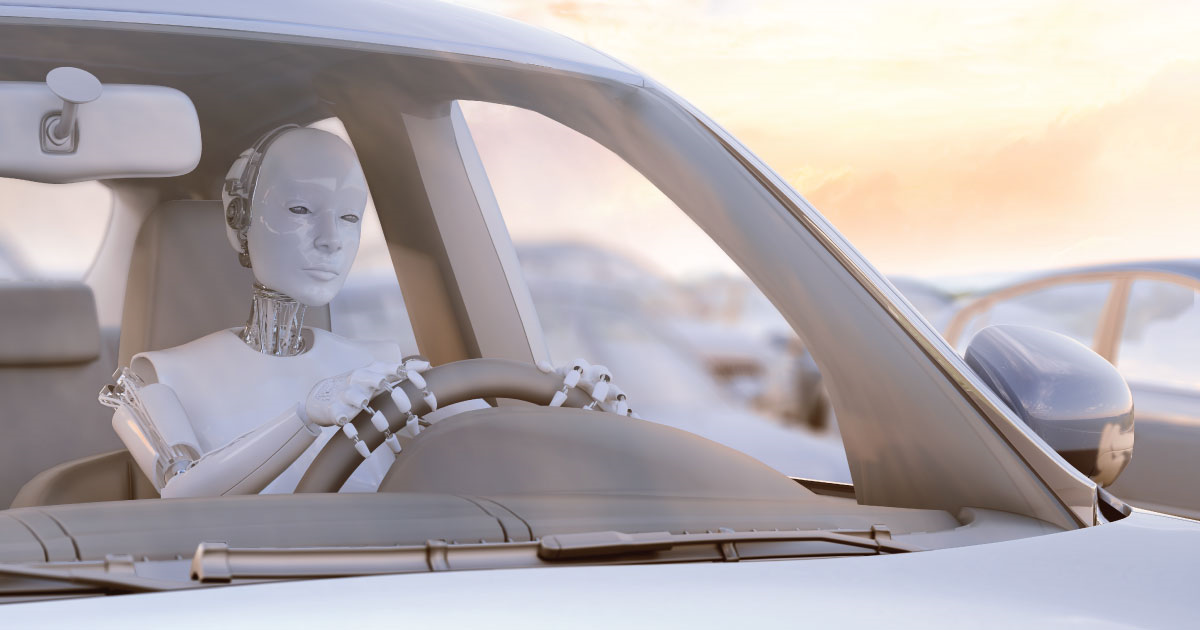 Facing change in an evolving world of work
Recent newspaper headlines
in Detroit confirmed that GM has produced 130 driverless Chevy Bolt cars at its Lake Orion plant, with GM CEO Mary Barra touting the announcement as proof that GM is gearing up to be the first mass producer of autonomous vehicles.
For those for whom ideas about the future are driven by Jetsons-like visions of flying cars, the announcement seemed innocuous enough and the move appears to be a logical next step in the company's effort to remain relevant in the increasingly tech-dependent auto industry. But for people whose household income is reliant on work in the transportation industry, the writing is on the wall and it ain't pretty.
From truck drivers to insurance company bureaucrats, white- and blue-collar workers will see their work largely eliminated when autonomous cars come on line in big numbers. Driverless vehicles' greatest asset – the ability to eliminate human error on the road – is what will make them invaluable to companies who move products and people. But that asset will make the humans who drive for a living – and those whose work is reliant on drivers' mistakes like insurance adjusters – utterly dispensable in the labor market.
Transportation isn't the only industry that will be totally upended by automation. In his widely-distributed video "Humans Need Not Apply," podcaster and self-described YouTube educator CGP Grey pointedly compares the plight of 21st century workers in industries where automation looms with 20th century horses, whose full employment status was eliminated by cars and tractors. A bit of a stretch, maybe. But not much.
So the question is "What do we do about the humans?"
Michigan Future recently released our first-ever policy report . In it, we urge Michigan policy makers to champion policies designed to raise living standards for all Michiganders. We believe Michigan must build a birth-through-college education system that emphasizes giving students the broad skills that will be necessary to navigate 21st century careers: critical thinking, communication, collaboration, creativity, content and confidence. Modern work will evolve quickly, requiring workers to be nimble and adaptable. The days of training a worker for a job that he or she will do for 40 years is over, especially when entire categories of work face the chopping block.
Sadly, candidates and elected officials on both sides of the aisle have for too long promised a return to the 20th century, when Michigan was flush with low-skill, good-paying factory jobs. The truth of the matter is that corporate leaders answer to stockholders, not politicians, and automated work is good for the bottom line. That's a reality that is not going to change.
These are exciting – but challenging – times that will require leaders' clear-eyed focus on strategies to help Michigan families thrive as they deal with monumental change. To quote 20th century American social critic James Baldwin, "Not everything that is faced can be changed, but nothing can be changed until is it faced."