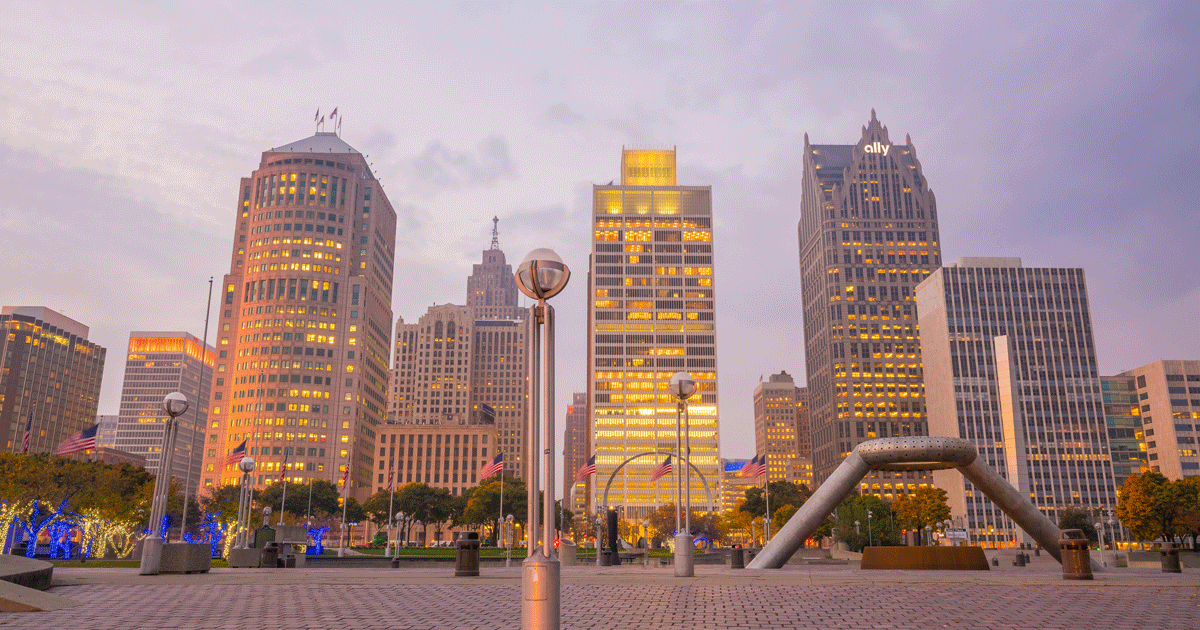 Immigrants and urban population growth
Michigan Future has long argued that states must be "welcoming" to be attractive to the college educated workforce that employers seek—and who are "mobile," meaning that they are the most likely to pull up stakes and move across the country for a new job or a new adventure or, increasingly, a new urban experience.
The importance of being welcoming, particularly to immigrants, becomes increasingly important when we are talking about the stabilization of urban areas that experienced declines over previous decades. On another (unpublished) research project, I examined population changes in the 22 largest cities in the Great Lakes and Eastern Seaboard regions of the U.S. between 2000 and 2013. I compared the change in the foreign-born population to overall population change. Here's what I found:
Only four of those cities saw losses in their foreign-born populations. Those cities also saw overall population loss. The other 18 cities experienced growth in their foreign-born populations.
Six cities still experienced overall population loss, despite the gains they made in foreign-born.
12 cities experienced both population growth and foreign-born population growth. Of those twelve, in six cities, the foreign-born growth accounted for at least half of the population growth. In four cities, the foreign-born growth exceeded the overall population growth.
In other words, most cities that grew did so because of significant growth in foreign-born populations.
While I am not here attempting to wade into the national discussion about immigration policy, I am suggesting that for Michigan's cities to experience population stabilization, they must find ways to be welcoming to foreign-born Americans. The state would be wise to help them.