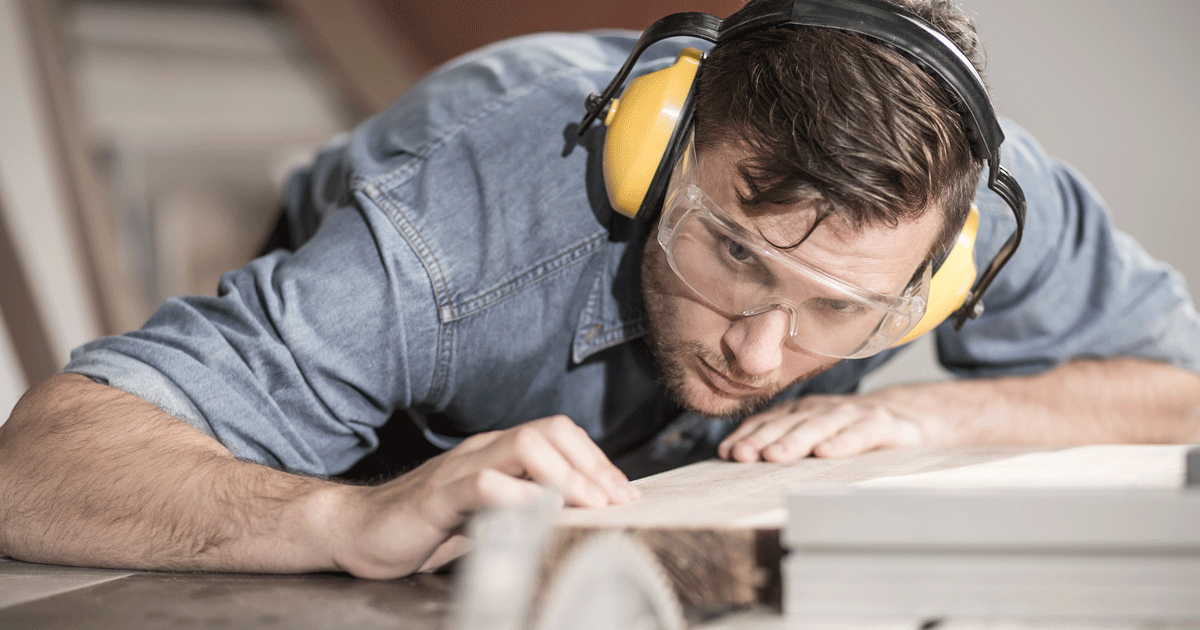 What skilled trades jobs actually pay
THIS POST HAS BEEN UPDATED. YOU CAN FIND THE UPDATE HERE.
As readers of this blog know I have been skeptical of the claims about lots of high paying skilled trades jobs going unfilled. And critical of the push by far too many elites to convince other people's kids (not theirs) that they should forgo four year degrees unless they are going into a STEM field. But rather should learn a trade by getting an occupational certificate or associates degree.
I am skeptical both that there are shortages––which if you believe in free markets would require wages to be going up––and the claims about the number of jobs and pay in the traditional blue collar trades.
Welders have become Exhibit A for the kind of skilled trades occupation that today's kids should be going into rather than non STEM professions. You know all the claims of six figure jobs in welding that can't be filled. Turns out the average pay is far less than six figures. There are two occupations of welders, employing 15,700 combined, both averaging $18 an hour and around $37,000 annually. Below the $45,100 average annual wage for all jobs in Michigan.
Julie Mack of MLive has created a terrific searchable database of the average wage and how many people in Michigan work in 760 occupations as of May 2014. The data comes from the Bureau of Labor Statistics.  Exploring the database is highly recommended.
What follows are the list of occupations (non supervisors) in the four main blue collar sectors––construction, extraction and mining; factory and other production; installation, maintenance and repair; and transportation and material moving––that employed at least 1,000 (out of four million employed Michiganders) and have an average annual wage of more than the statewide average of $45,100.
Construction, Extraction and Mining
Brickmasons/blockmasons: $54,930
Electricians: $59,520
Plumbers/pipefitters/steamfitters: $56,010
Structural iron and steel workers: $47,360
Factory and Other Production
Chemical plant and system operators: $52,460
Chemical operators and tenders: $46,220
CNC tool programmers (not CNC machine operators): $48,480
Engine and other machine assemblers: $47,500
Model makers, metal and plastic: $59,150
Painters, transportation equipment: $50,860
Power plant operators: $66,950
Tool and die makers: $51,860
Installation, Maintenance and Repair
Aircraft mechanics and technicians: $52,790
Automotive body repairers: $48,370
Control and valve installers and repairers: $59,760
Electrical and electronics repairers, commercial and industrial: $54,470
Electrical power-line installers and repairers: $68,380
Heating, air conditioning, refrigeration installers and repairers: $46,270
Industrial machinery mechanics: $49,190
Millwrights: $61,160
Telecommunications equipment installers and repairers: $50,280
Transportation and Material Moving
Commercial pilots: $75,500
That is it. No carpenters, truck drivers, welders and automotive service technicians. And all the other hundreds of so called high paid/high demand blue collar skilled trades. If the list was for occupations that pay at least the statewide average and employ at least 5,000 the above number of occupations would decline from 22 to 7.