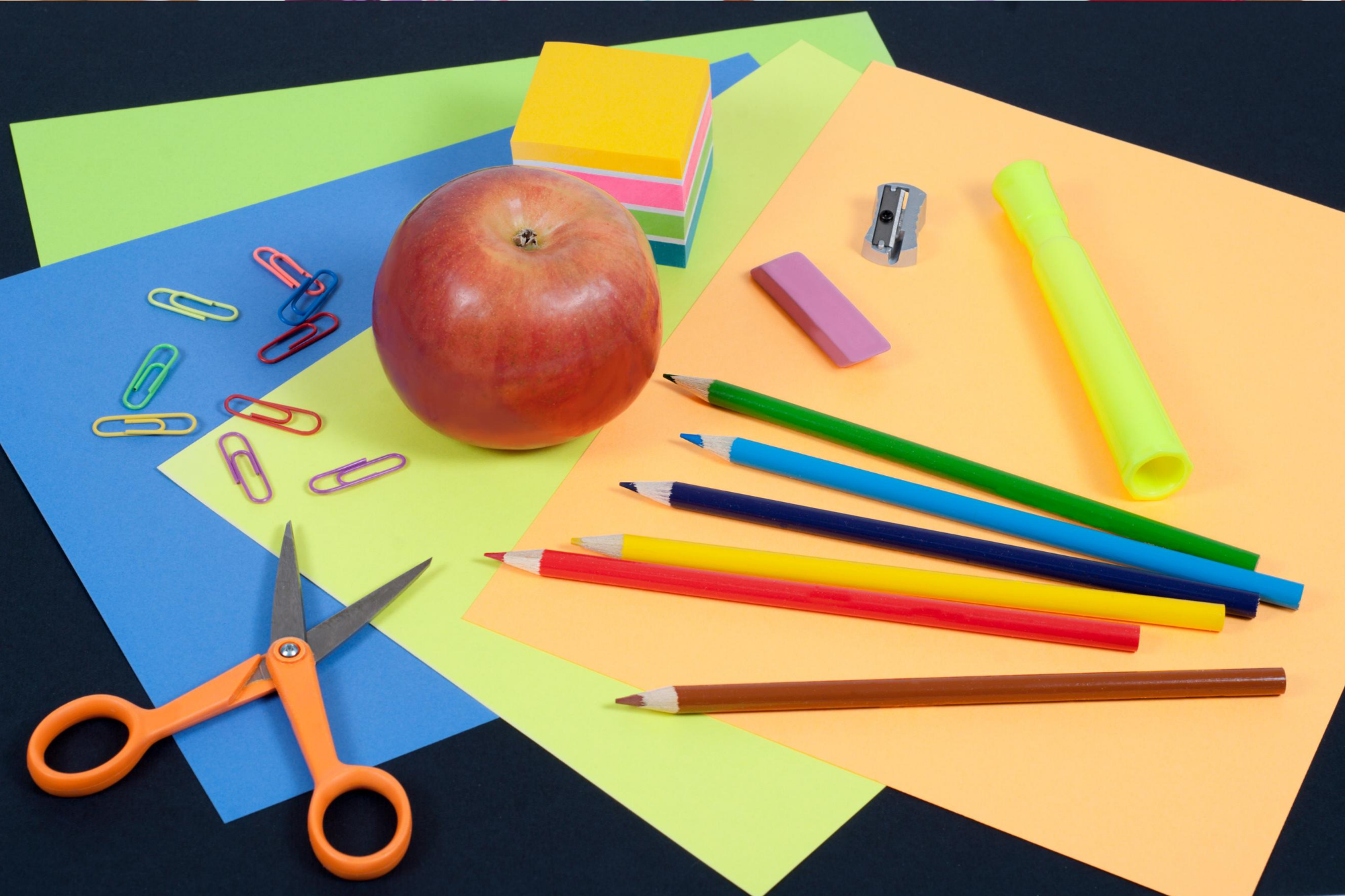 Unlimited charter schools: still not smart
Every time I write about charter schools I feel a need to start with the reality that Michigan Future has been from the beginning a big supporter of charter schools. Currently our Michigan Future Schools initiative has funded and is working with nine new college prep high schools in Detroit. One is  a DPS school, the other eight are charters.
That support for the concept of charters does not stop us from being disappointed in the results of far too many charters. And those disappointing results has meant that we have not been supportive of policy that allows unlimited charters––including virtual schools––without quality standards to open a first charter and even higher standards to be allowed to operate multiple charter schools. (For more on our take on charters check out this previous post from last August.)
Our concerns with Michigan charter policy are articulated well in a recent post by Robin Lake, Director of the non partisan Center for Reinventing Public Education. Like us, an organization that is supportive of charter schools. An organization who funders include many of the big national pro charter foundations including The Bill & Melinda Gates Foundation, the Michael and Susan Dell Foundation and the Walton Family Foundation.
Lake's post entitled A Tale of Two (Charter) Cities is about the consequences of Michigan charter policy on students in the City of Detroit. It is the epicenter in Michigan (if not the country) of the consequences from unlimited charters. Lake writes:
But while Detroit charter schools slightly outperform district-run schools (according to CREDO's study), that is saying very little. Most of these schools are doing nothing to change the life trajectory of Detroit's children. Of course, given that I've studied charter schools for nearly 20 years, I know that there are many low-performing ones. But it was disturbing to hear firsthand about parents' unfulfilled struggles to get their kids a good education and civic leaders' futile efforts to get control of quality.
There are dozens of Detroit charter schools that should probably be closed immediately. Competition for students is so vicious that schools are reportedly bribing parents with iPads and cash to drive up enrollment. Yet despite all of this competition, charter school quality is stagnant, and more charters are being approved every year by university and community college sponsors who operate outside the city and with little or no accountability for their actions. 
Lake clearly believes this is largely the result of bad state policy. She compares Michigan to Washington State when she writes:
Choice has been unleashed in Detroit and tightly harnessed in Spokane. Both of these approaches have downsides, but I know which downside I feel more comfortable living with. This National School Choice Week, when I inevitably read celebrations online of choice as an end in itself, I will think of my trip to Detroit, where, as in some other cities, an unregulated marketplace is undoubtedly hurting the families who need choice most.
So let's celebrate school choice, but let's also be as outraged about its shortcomings as we are about failing districts. Unregulated school choice is a nightmare for parents and very difficult to fix. …  We need civic, state, and national leaders to step up and take responsibility for schools that never should have opened in the first place and are not losing enrollment fast enough to close without government intervention. We need to pass thoughtful laws that create accountability for authorizers and districts. And we need to work at the grassroots level to rally parents to rise up in cities where both charter and district schools are failing their students.
Exactly!